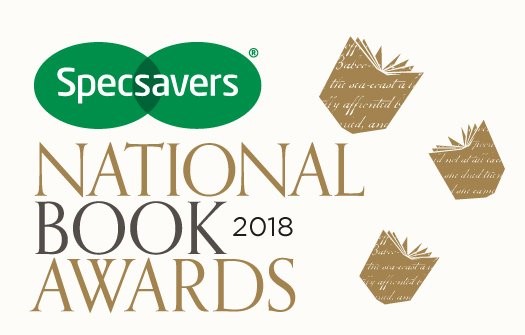 RCW authors shortlisted for Specsavers National Book Award
We are thrilled to announce that Ian Rankin, David Baddiel, Viv Albertine, Sarah Perry and Anna James have been shortlisted for the 2018 Specsavers National Book Award.
Ian Rankin's In a House of Lies has been shortlisted for the Crime / Thriller category, while Viv Albertine has nominated in the Autobiography / Biography category for To Throw Away Unopened. In the category of Children's Book, David Baddiel has been nominated for Head Kid, and Anna James has been nominated for Pages and Co. Sarah Perry's novel Melmoth has been nominated in both the categories of Popular Fiction and UK Author.
For more information, please see here.
Agent for Ian Rankin: Peter Robinson; Agent for Viv Albertine: Georgia Garrett; Agent for David Baddiel: Georgia Garrett; Agent for Anna James: Claire Wilson; Agent for Sarah Perry: Jenny Hewson.
Related Articles