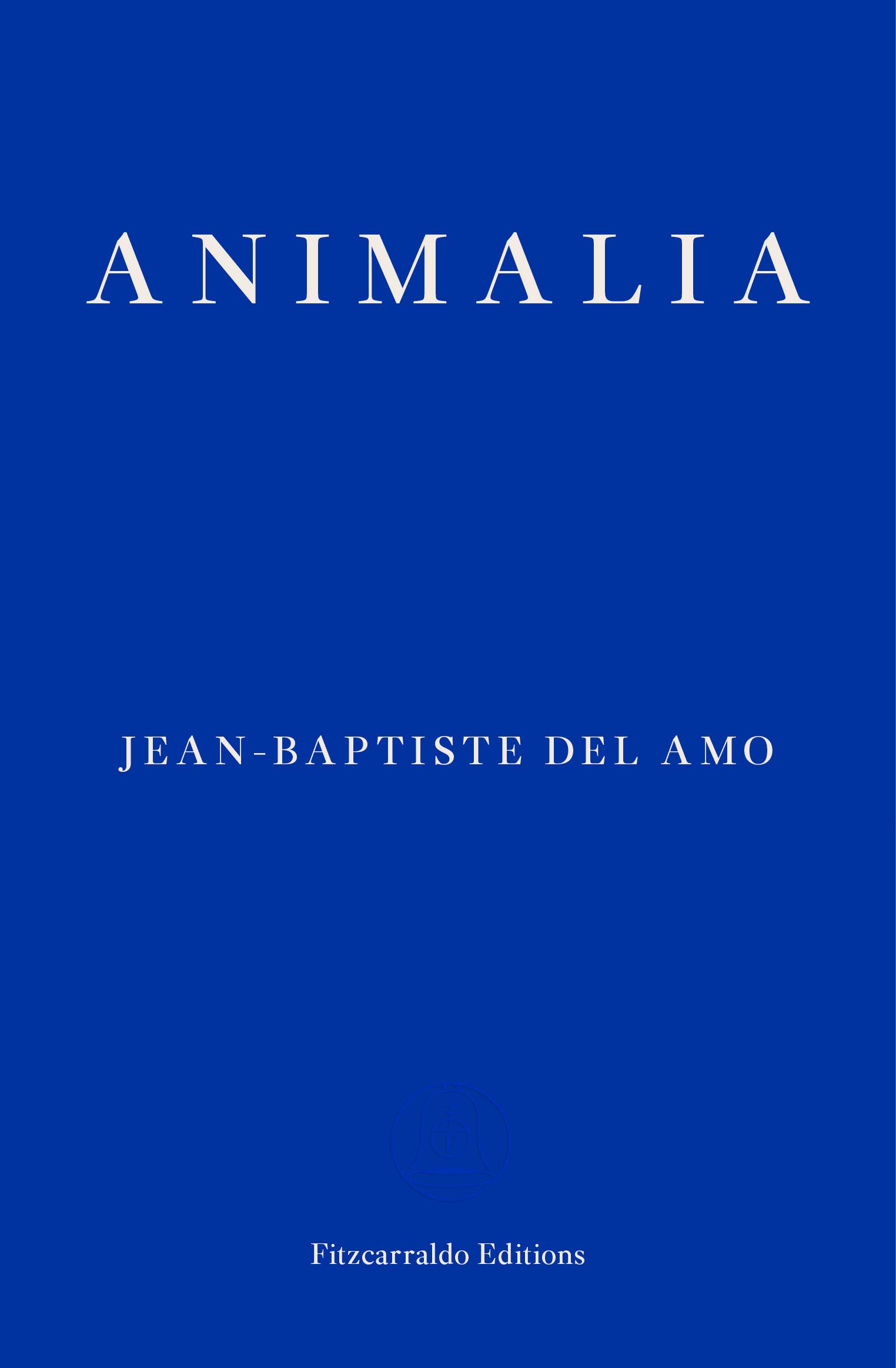 'Animalia' Wins Republic of Consciousness Prize 2020
Jean-Baptiste Del Amo's Animalia (Fitzcarraldo Editions), translated from French by Frank Wynne, is the winner of the 2020 Republic of Consciousness Prize. The book follows a peasant family in the 20th century as their plot of land is developed into an intensive pig farm, and it is about war, violence, sickness and cruelty. 
Due to the outbreak of Covid-19, the Republic of Consciousness has decided to share its prize pot of £10,000 equally between all five shortlisted publishers "in what is an extremely difficult time for small businesses and freelancers," with the87press, And Other Stories, Galley Beggar Press and Dostoevsky Wannabe all to receive £2,000 alongside Fitzcarraldo.
Related Articles