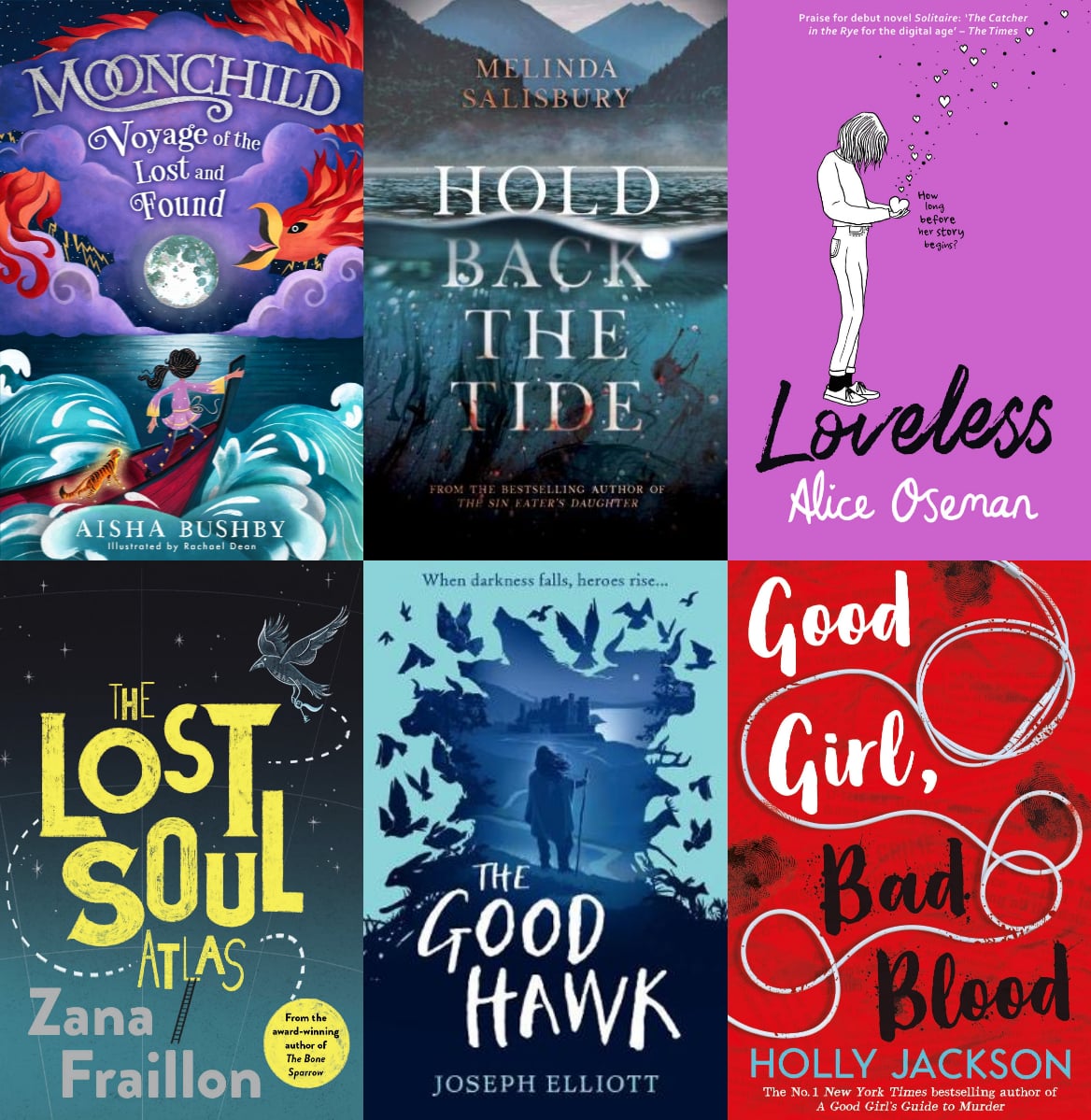 RCW Authors Nominated for CILIP Carnegie Medal 2021
Six RCW authors have been nominated for the CILIP Carnegie Medal 2021, which is one of the UK's oldest and most prestigious Children's Book Awards. Among them are Aisha Bushby's Moonchild, Joseph Elliott's The Good Hawk, Holly Jackson's Good Girl, Bad Blood, Melinda Salisbury's Hold Back the Tide, Alice Oseman's Loveless and Zana Fraillon's The Lost Atlas. 
The CILIP Carnegie Medal is awarded by children's librarians for an outstanding book written in English for children and young people. The Medals are awarded annually by CILIP, the library and information association and the Youth Libraries Group with longlists announced in February, shortlists in March and the winners announced at a ceremony in June.
Click here to discover more.
Related Articles