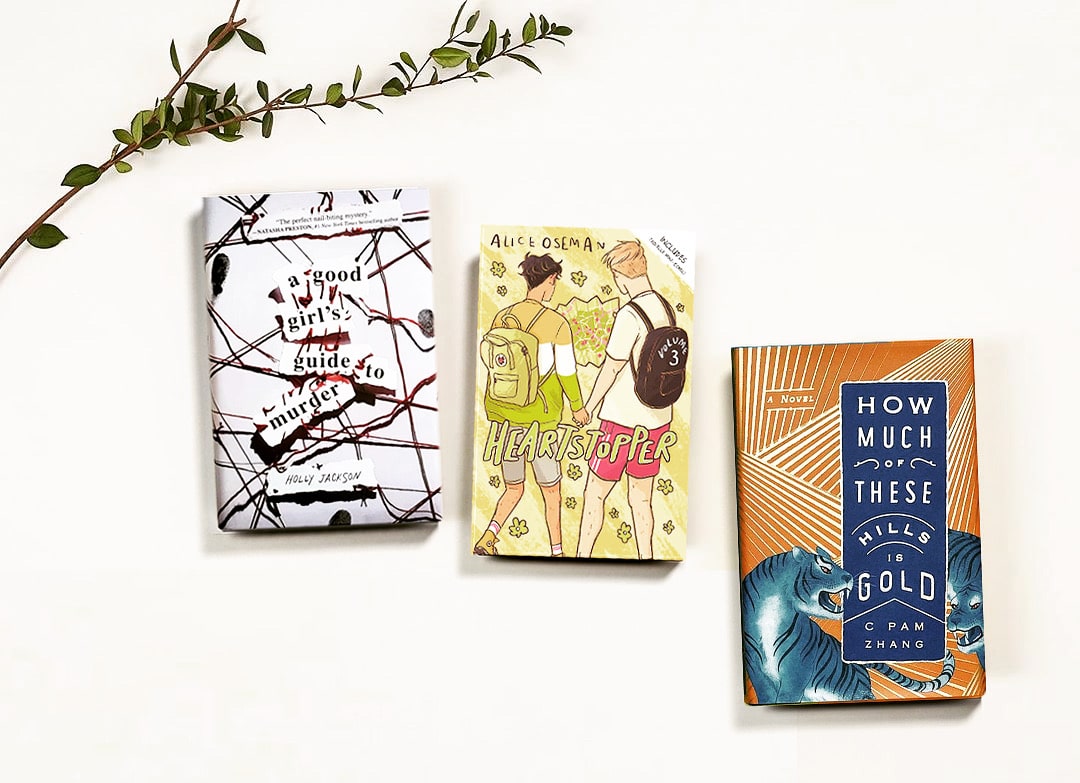 Holly Jackson, Alice Oseman & C Pam Zhang Nominated for the Goodreads Choice Awards 2020
The 2020 Goodreads Choice Awards nominees have been announced and among them are Holly Jackson, Alice Oseman and C Pam Zhang. Their books are featured across a wide range of categories, including Jackson's A Good Girl's Guide to Murder for the Best Young Adult Fiction, Oseman's Heartstopper Vol 3 for the Best Graphic Novel and C Pam Zhang's How Much of These Hills is Gold for the Best Debut Novel.
Decided by voting open to all members of Goodreads, the Goodreads Choice Awards are one of the few major book awards chosen by readers. Voting in 20 categories happens in October, and the winners are announced in December. Goodreads analyzes statistics from the hundreds of millions of books added, rated, and reviewed on the site to select 15 worthy nominees in 20 categories. 
Click here to vote.
Related Articles