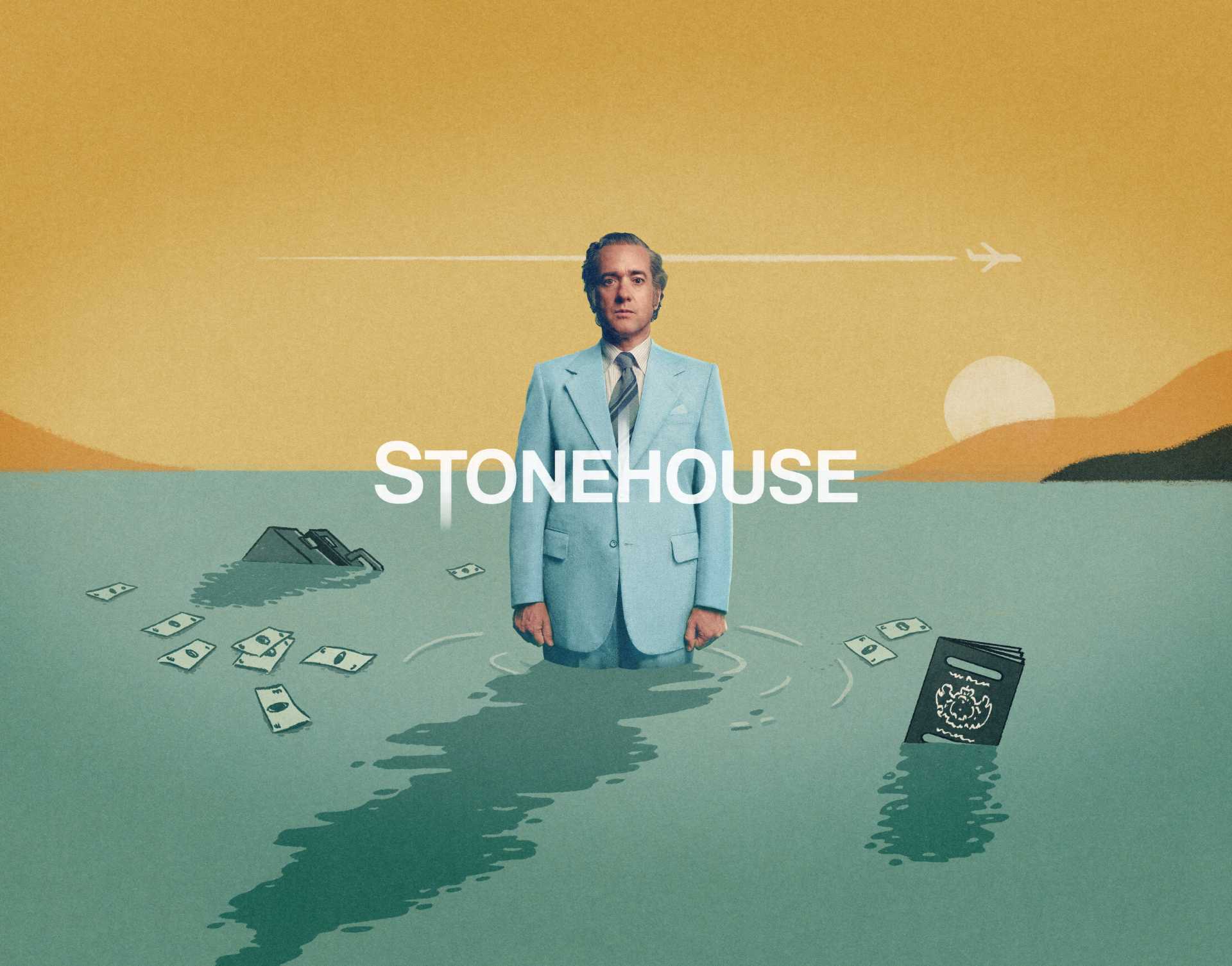 John Preston Writes BBC's 'Stonehouse'
John Preston, the author of the book behind Golden Globe-winning BBC/AMC series A Very English Scandal, has been commissioned to pen a BBC drama about a British politician who faked his own death. Stonehouse, named after John Stonehouse who staged his death on a Miami beach in 1974, is a three-part series co-produced by UK indies Clearwood Films and Snowed-In Productions, with Banijay Rights handling international distribution. Clearwood founder Ellie Wood (Decline And Fall) and Ruth Kenley-Letts (Mrs Wilson) are executive producing, marking Preston's second collaboration with Wood after they teamed on The Dig for Netflix, a feature starring Carey Mulligan, Ralph Fiennes, Lily James and Johnny Flynn.
John Preston said: "There has never been a more bizarre true-life story than that of John Stonehouse, who miraculously came back to life a month after his own 'death.' I am thrilled to have the chance to dramatise a case which has fascinated me for as long as I can remember."
All episodes now available to watch here on ITVX.
Related Articles