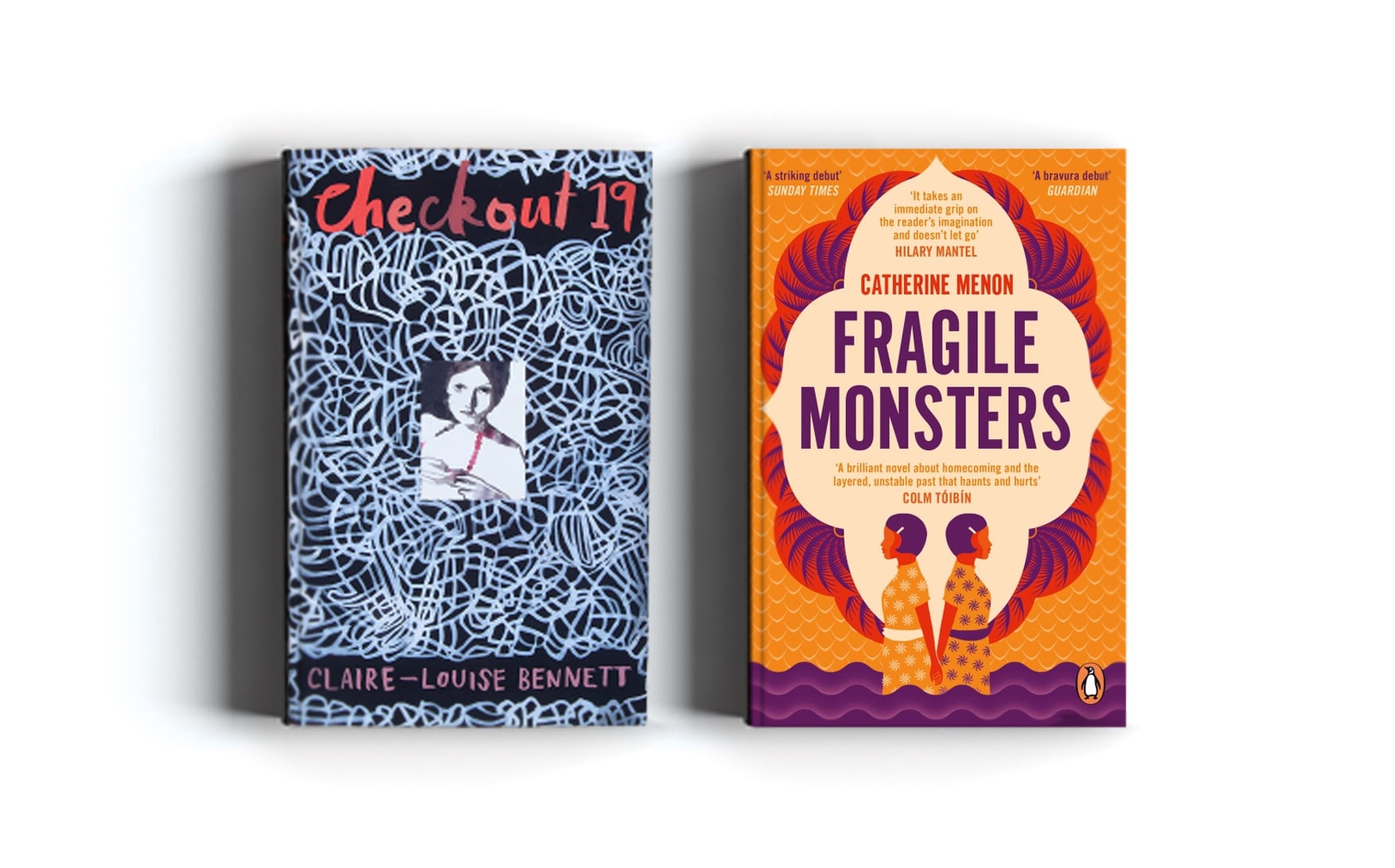 Society of Authors unveils shortlists including Catherine Menon and Claire-Louise Bennett
The Society of Authors (SoA) has announced shortlists for the ALCS Tom-Gallon Trust Award, the Betty Trask Prize and Awards, the Paul Torday Memorial Prize, the Queen's Knickers Award, the McKitterick Prize and – in its first year – the Gordon Bowker Volcano Prize. Catherine Menon's debut novel Fragile Monsters (Viking), a gripping story exploring the relationship between two women – a grandmother, Mary and her granddaughter, Durga - is shortlisted for the Gordon Bowker Volcano Prize awarded for a novel focusing on the experience of travel away from home. Claire-Louise Bennett's Checkout 19 (Jonathan Cape), which is a tale of art, freedom and circumstance that follows a woman picking apart the narrative of her own life, is shortlisted for the McKitterick Prize awarded for a first novel by a writer over 40.  
The SoA will announce the winners of each prize on 1 June 2022 at an in-venue ceremony at Southwark Cathedral, which will also be livestreamed.
Click here for more.
Related Articles