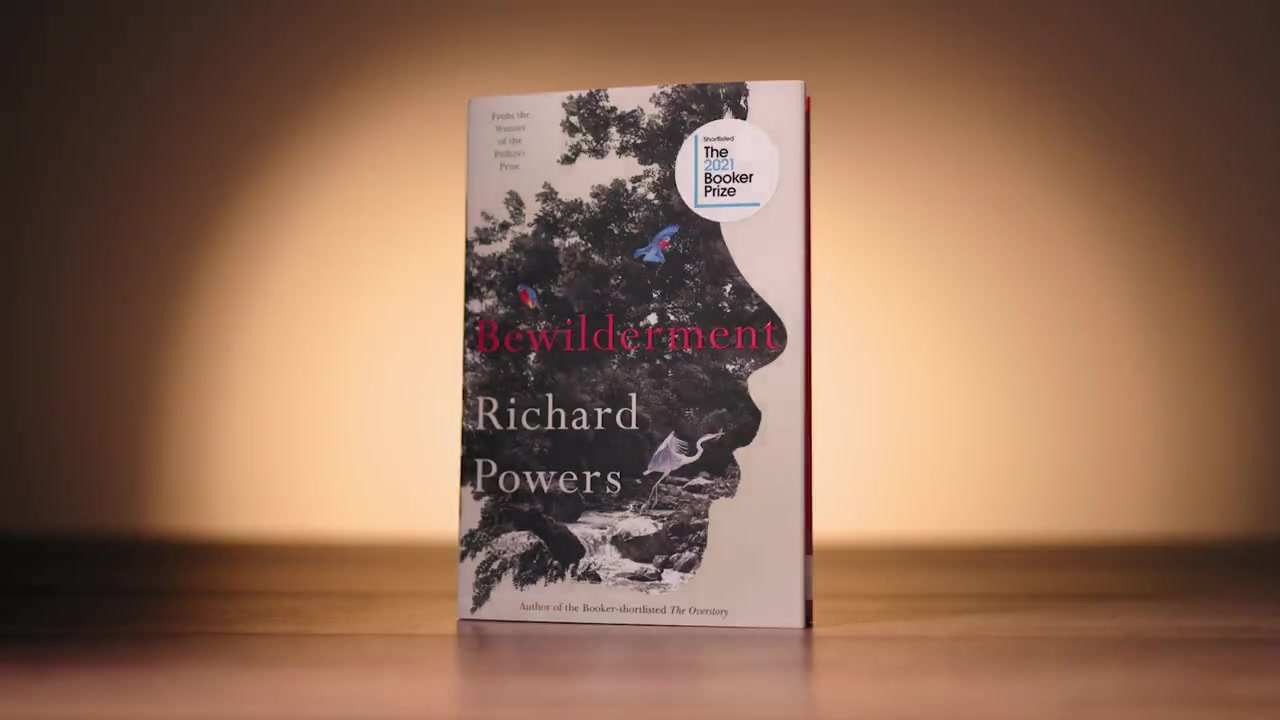 Richard Powers Shortlisted for Booker Prize 2021
American writer Richard Powers has been shortlisted for this year's Booker Prize, alongside five other writers. He was previously shortlisted for The Overstory (Cornerstone) in 2018 and longlisted for Orfeo (Atlantic Books) in 2014, and returns this year with Bewilderment (William Heinemann). The judges said they were "very moved" by the novel, which follows a widowed astrobiologist and his young son as they find their way in a world that has cast the boy as aberrant. They said: "Powers thrills us with intricate scientific ideas even as he inhabits the consciousness of the grieving, non-neurotypical child—and shows us the loneliness and complexity involved in parenting him."
This year's winner will be announced on 3rd November in an award ceremony held in partnership with the BBC at Broadcasting House's Radio Theatre. It will be broadcast live on BBC Radio 4's "Front Row", BBC iPlayer, and the BBC News Channel. 
Click here to read Richard Powers' Q&A.
Related Articles