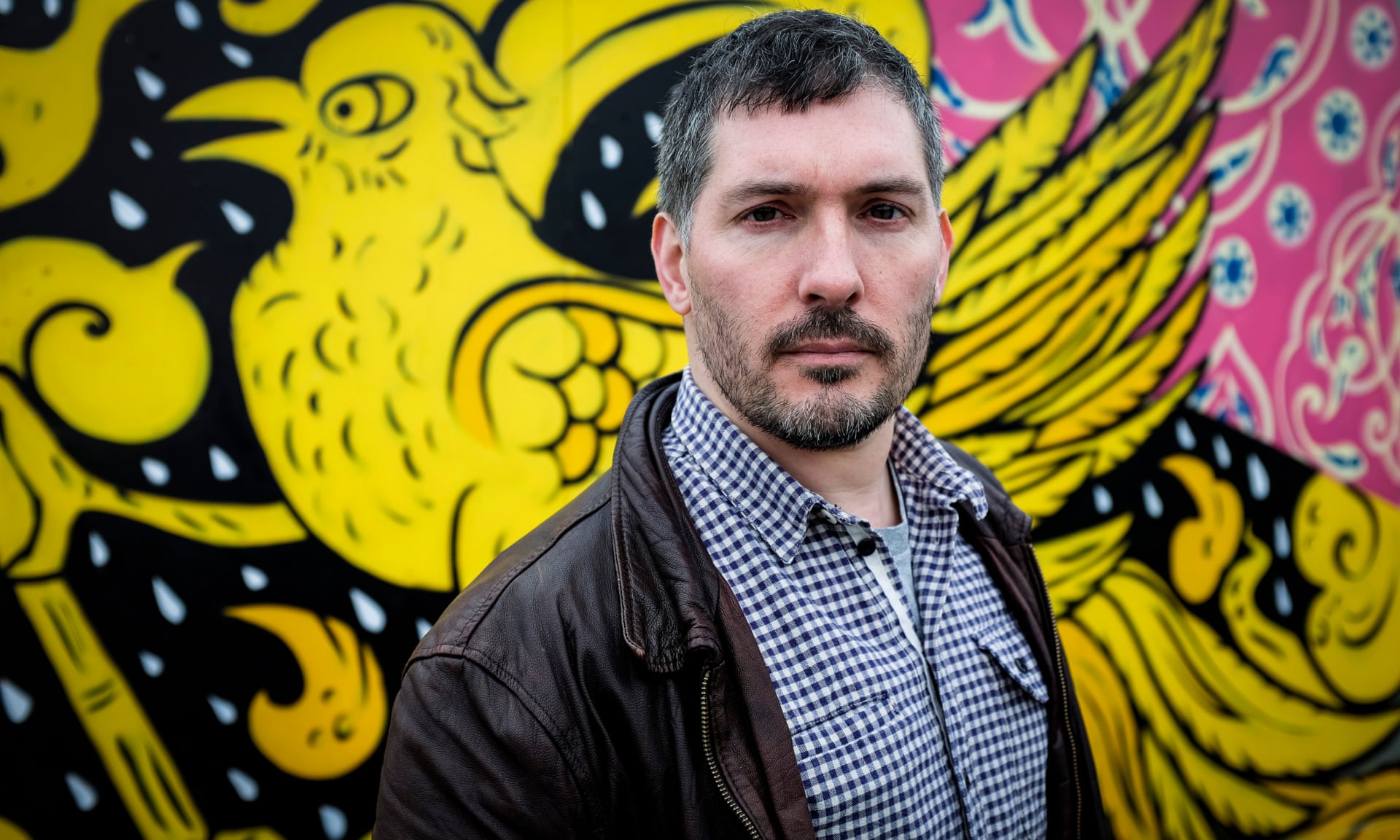 'Emergency' - A New Play Written by Jacob Polley
'Emergency,' which was written by Jacob Polley for BBC Radio 4, is now available on BBC Sounds. The play is set on the day of the catastrophic flood event in Carlisle in 2005, and uses a collage of voices to reflect on the act of witnessing an emergency, implicitly the climate emergency. Through a 1200-year-old Old English riddle, which draws on texts from the even more ancient classical world, Polley gives voice to Storm itself, dramatizing the shock, awe and conflicting witnessings that have been fundamental to the human experience of catastrophe.
It is a giddy, poetic and symphonic exploration of a specific event and place, and of the elemental powers of the natural world, conjured in a unique soundscape composed by the Dutch musicians, Strijbos and van Rijswijk. Click here to listen now.
Related Articles