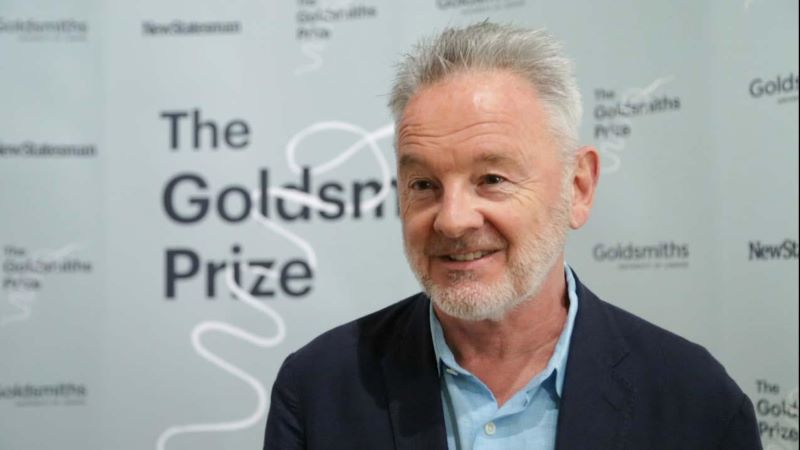 Robin Robertson wins 2018 Goldsmith's Prize
RCW is thrilled that Robin Roberton's The Long Take has won the Goldsmith's Prize 2018.
Chair of Judges, Adam Mars Jones said "the judges are proud to salute Robin Robertson's The Long Take, a film noir verse novel full of blinding sunlight and lingering shadows, technically accomplished, formally resourceful and emotionally unsparing."
The Goldsmiths Prize was established in 2013 to celebrate the qualities of creative daring associated with the College and to reward fiction that breaks the mould or extends the possibilities of the novel form. The annual prize of £10,000 is awarded to a book that is deemed genuinely novel and which embodies the spirit of invention that characterizes the genre at its best.
For more information, please see here.
Related Articles