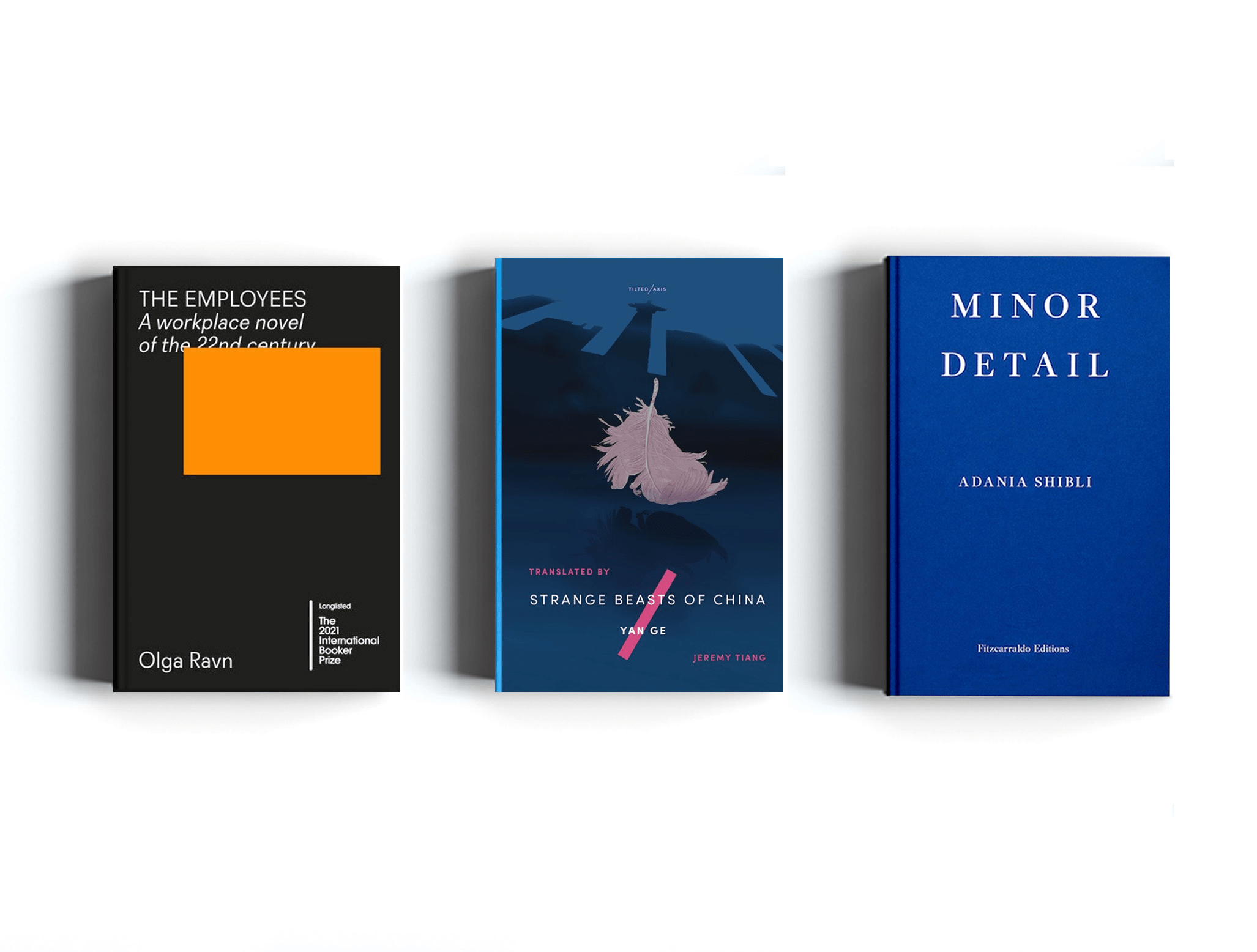 Yan Ge, Olga Ravn and Adania Shibli longlisted Warwick Prize for Women in Translation 2021
Yan Ge, Olga Ravn and Adania Shibli are among the seventeen authors longlisted for the Warwick Prize for Women in Translation 2021. Yan Ge makes the longlist for her novel Strange Beasts of China translated from Chinese by Jeremy Tiang (Tilted Axis Press), about an amateur cryptozoologist who is commissioned to uncover the stories of its fabled beasts living alongside humans in near-inconspicuousness; Olga Rav for her International Booker Prize shortlisted novel The Employees translated from Danish by Martin Aitken (Lolli Editions), which is a science-fiction satire on the late-capitalist workplace and what it means to be human; and Adania Shibli for her National Book Award shortlisted novel Minor Detail translated from Arabic by Elisabeth Jaquette (Fitzcarraldo), which follows an investigation by a woman from Ramallah into an incident in August 1949 when an Israeli army unit raped and murdered an Arab girl. 
The £1000 prize was established by the University of Warwick in 2017 to address the gender imbalance in translated literature and to increase the number of international women's voices accessible by a British and Irish readership. The shortlist will be revealed in early November, with winner announced at a ceremony on Wednesday 24 November.
Click here for more. 
Related Articles