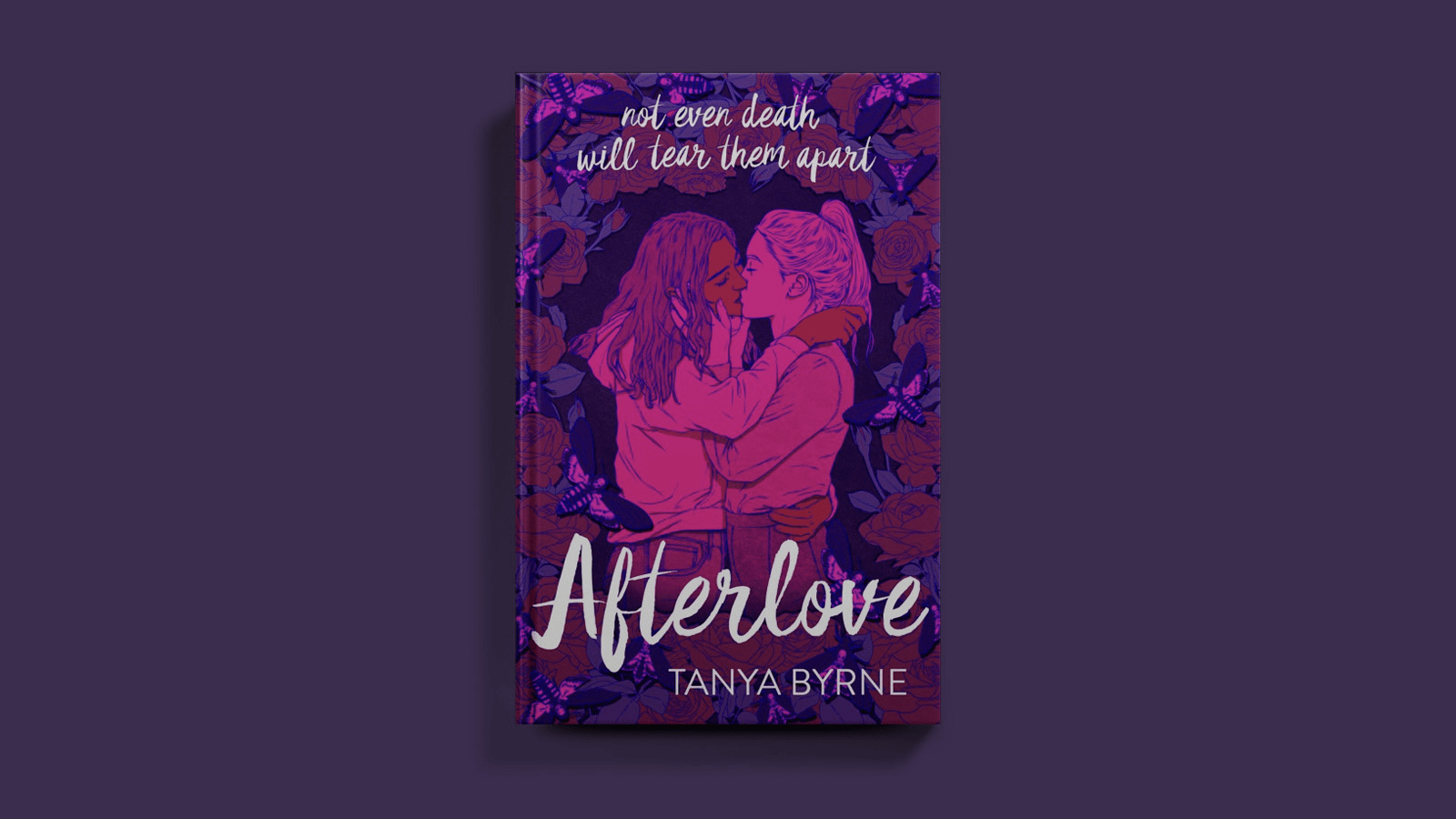 Tanya Byrne longlisted for Jhalak Prize 2022
The longlists for the Jhalak Prize 2022 have been revealed, and featured on the Children's & YA longlist is Afterlove by Tanya Byrne (Hodder Children's Books). Afterlove – Tanya Byrne's fourth novel for a young adult audience – is a gripping tale of first love with a supernatural twist. It follows 16-year-old Ash Persaud who falls head over heels in love with Poppy Morgan, on a school trip. But their romance is cut tragically short when Ash is hit by a car on New Year's Eve.  Afterwards, Ash is trapped in the afterlife where she is one of three fierce girl-reapers forced to collect the souls of the city's dead to be taken to await their fate. But Ash can't forget her first love and she's determined to see her again, dead or alive.
First awarded in March 2017, the Jhalak Prize and its new sister award Jhalak Children's & YA Prize founded in 2020, seek to celebrate books by British/British resident BAME writers. The Jhalak Prize awards £1000 to each winner along with a unique work of art created by artists chosen for the annual Jhalak Art Residency.
Click here for more.
​
Related Articles