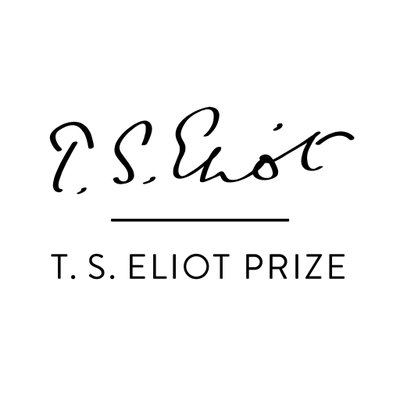 Laird and Kunial Shortlisted for TS Eliot Prize
RCW is delighted to announce that Modern Gods by Nick Laird and Us by Zaffar Kunial have been shortlisted for the 2018 TS Eliot Prize for Poetry.
The T. S. Eliot Prize is run by The T. S. Eliot Foundation. It is the most valuable prize in British poetry, with the winning poet receiving a cheque for £25,000 and the shortlisted poets each receiving £1,500. It is the only poetry prize which is judged purely by established poets.
The TS Eliot Prize Readings will take place on Sunday 13th January 2019 in Southbank Centre's Royal Festival Hall as part of its literature programme. The shortlist readings are the largest annual poetry event in the UK and will be hosted once again by Ian McMillan.
The winner will be announced an a ceremony on 14th January 2019.
For more information, please see here.
(Agent for Nick Laird: Natasha Fairweather; Agent for Zaffar Kunial: Peter Straus)
Related Articles