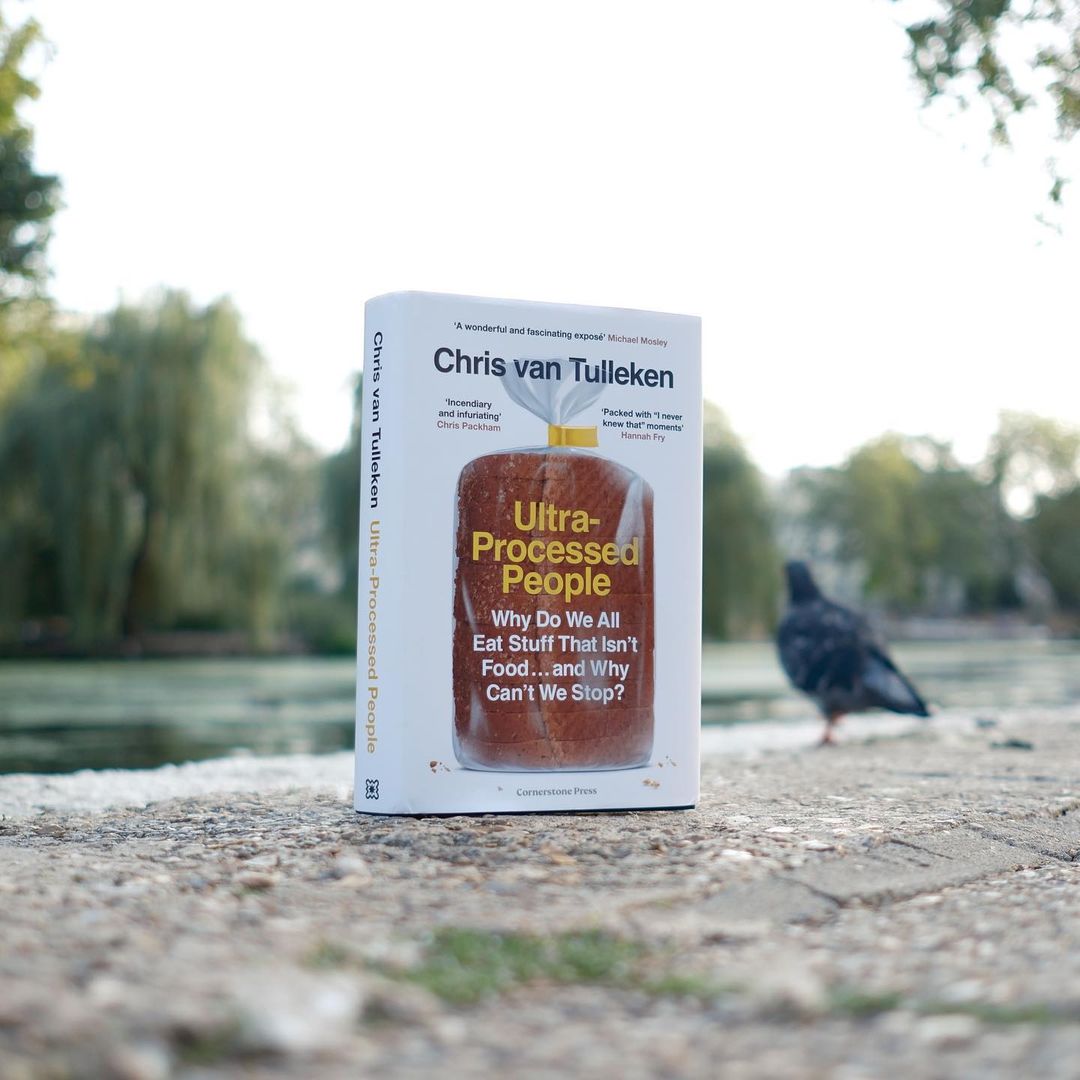 Chris van Tulleken longlisted for the Baillie Gifford Prize for Non-Fiction 2023
Chris van Tulleken's Ultra Processed People: Why Do We All Eat Stuff That Isn't Food … and Why Can't We Stop? (Cornerstone) is among the books on this year's 13-strong Baillie Gifford Prize longlist. The book explores the world of food science and ultra-processed food consumption, revealing the harmful effects on our bodies, health, weight and the environment. It is now on the way to publication in over 15 languages, and has been no.1 in the Sunday Times non-fiction chart in the UK, and no.8 in the New York Times hardback non-fiction bestseller list in the US. The judges said Ultra-Processed People is "a lucidly written, grimly fascinating and essential read."
This year's shortlist will be announced on Sunday 8th October at the Cheltenham Literature Festival. As part of the celebrations marking the prize's 25th anniversary, it has been decided that as well as the winning author receiving £50,000, the other shortlisted authors will receive £5,000 (up from £1,000), bringing the total prize value up to £75,000. The winner will be announced on Thursday 16th November at an awards ceremony at the Science Museum.
Last year's winner was Katherine Rundell for Super-Infinite: The Transformations of John Donne (Faber).
Click here for more.
Related Articles