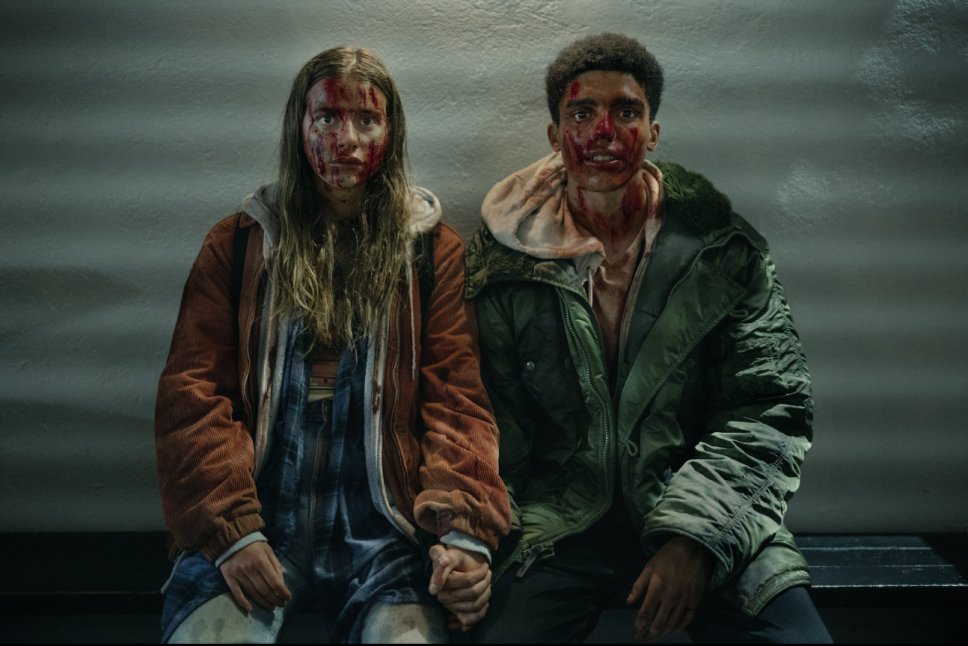 Sally Green's 'The Bastard Son and The Devil Himself' debuts with a 100% score on Rotten Tomatoes
Sally Green's adaptation of The Bastard Son and The Devil Himself, originally published as Half Bad (Penguin), has debuted in the Top 10 in TV in 19 countries on Netflix, with a 100% score on Rotten Tomatoes. An eight-parter created by Joe Barton, who previously wrote Giri/Haji and The Lazarus Project, The Bastard Son & The Devil Himself is about a teenager at the centre of a war within the European witch community, and is based on a trilogy of bestselling young adult novels by Sally Green. A darkly humorous, romantic, roller-coaster ride of a young adult show - it's a story about the indomitable will to survive and defy the odds.
The cast is led by Jay Lycurgo (Titans, The Batman, I May Destroy You), Nadia Parkes (Domina, Starstruck) and Emilien Vekemans (Transferts) and joined by an exciting mixture of new and familiar faces, including: Isobel Jesper Jones, Paul Ready (Motherland, The Terror), David Gyasi (Carnival Row, Troy: Fall of a City), Kerry Fox (Conversations with Friends, Last Tango in Halifax), Liz White (Unforgotten, Brexit: The Uncivil War), Karen Connell (Vikings), Fehinti Balogun (I May Destroy You, Dune), Misha Butler (Kiss Me First) as well as multiple Brit Award and Mercury Music Prize nominee Roísín Murphy, who makes her drama debut.
Related Articles