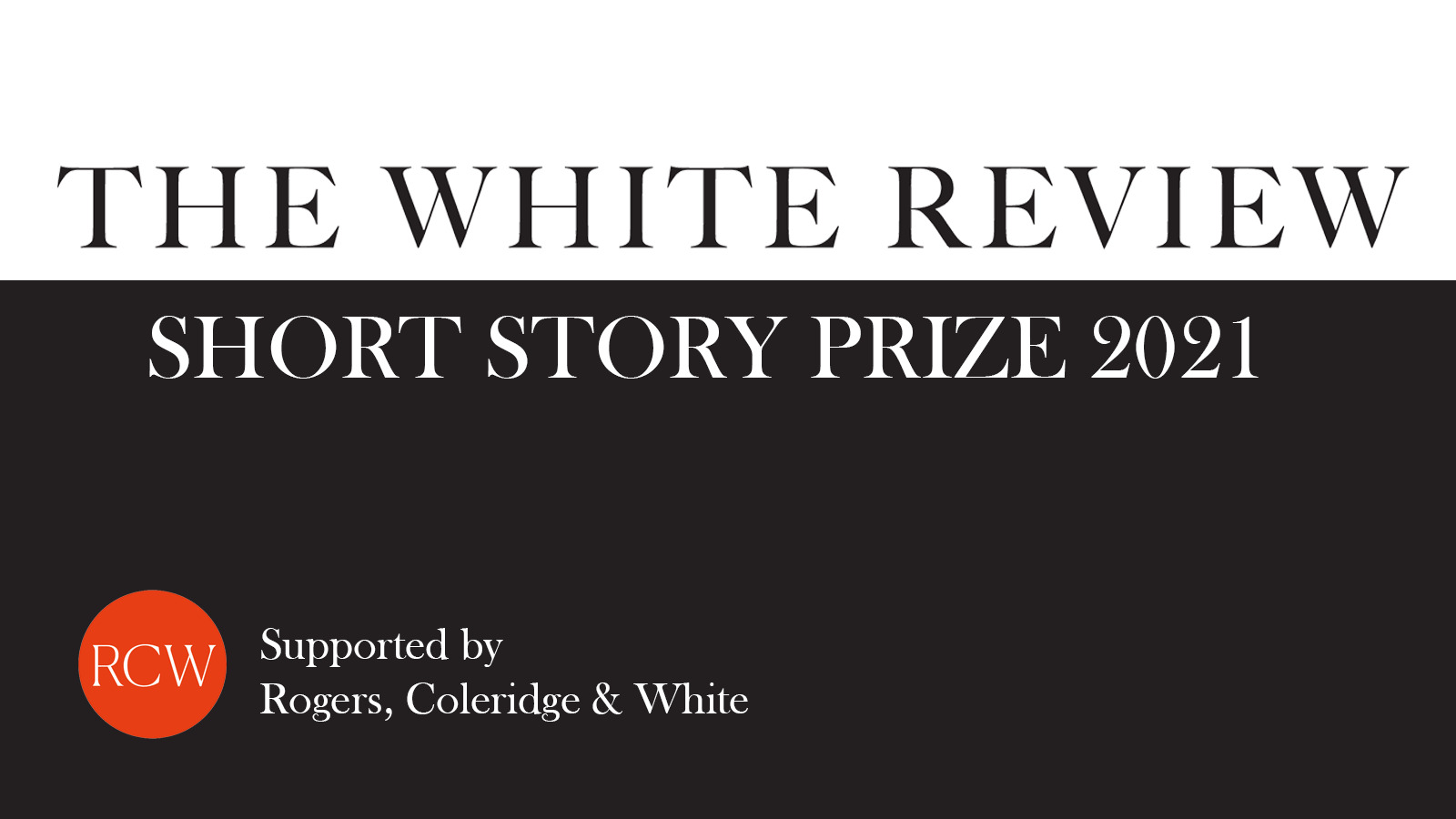 The White Review Short Story Prize 2021 launches with the support of RCW
RCW is very is honoured to be backing the White Review Short Story Prize 2021, which is an annual short story competition for emerging writers. The prize awards £2,500 to the best piece of short fiction by a writer resident in Britain & Ireland who has yet to secure a publishing deal, and is judged by RCW director Laurence Laluyaux alongside Preti Taneja, Tamara Sampey-Jawad, and Skye Arundhati Thomas. The judges will be looking for short stories that explore and expand the possibilities of the form.
In 2013, the inaugural White Review Short Story Prize was won by Claire-Louise Bennett for 'The Lady of the House,' and her forthcoming novel Checkout 19 is published by Jonathan Cape in August 2021. Previous winners also include Julia Armfield, Ruby Cowling, Owen Booth, Sophie Mackintosh, Nicole Flattery, Vanessa Onwuemezi and Elizabeth O'Connor. 
We encourage submissions from all literary genres, and there are no restrictions on theme or subject matter. We would only emphasise that the prize was founded to reward ambitious, imaginative and innovative approaches to creative writing.
The winning story will be published in a quarterly print issue of The White Review. Shortlisted writers will have their work published online. 
The White Review will also offer 100 free entries to writers on low incomes. If you are a low-income writer and would like to apply for free entry, please read the additional low-income entry guidelines below.
Entries are open from now until 26 April 2021.
Click here to apply. 
Related Articles