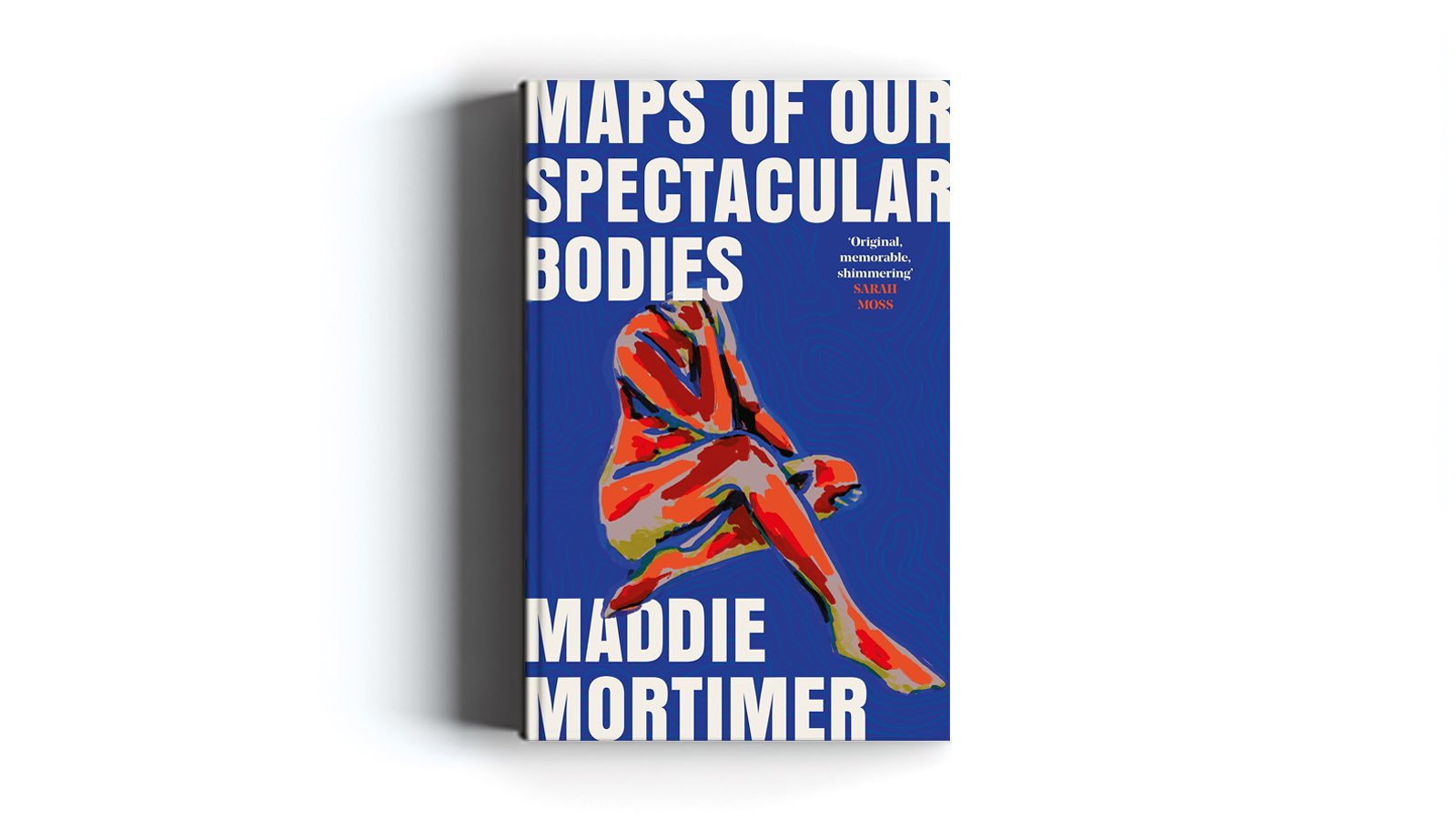 Maddie Mortimer shortlisted for The Dylan Thomas Prize 2023
Maddie Mortimer is shortlisted for The Dylan Thomas Prize 2023, awarded to the best published literary work in the English language, written by an author aged 39 or under. She is shortlisted for her debut novel of trauma and buried secrets, Maps of Our Spectacular Bodies (Picador), in which a sudden diagnosis upends Lia's world and the boundaries between her past and her present begin to collapse. As the voice prowling in Lia takes hold of her story, the reader is taken on a symphonic journey through one woman's body. Judges said, "Maddie Mortimer's Desmond Elliott prize-winning Maps of Our Spectacular Bodies offers a darkly funny depiction of a mother-daughter relationship."
Worth £20,000, the Swansea University Dylan Thomas Prize is one of the UK's most prestigious literary prizes as well as the world's largest literary prize for young writers. The shortlist will be announced on Thursday 23 March followed by the winner's ceremony held in Swansea on Thursday 11 May, prior to International Dylan Thomas Day on Sunday 14 May.
Click here for more.
Related Articles