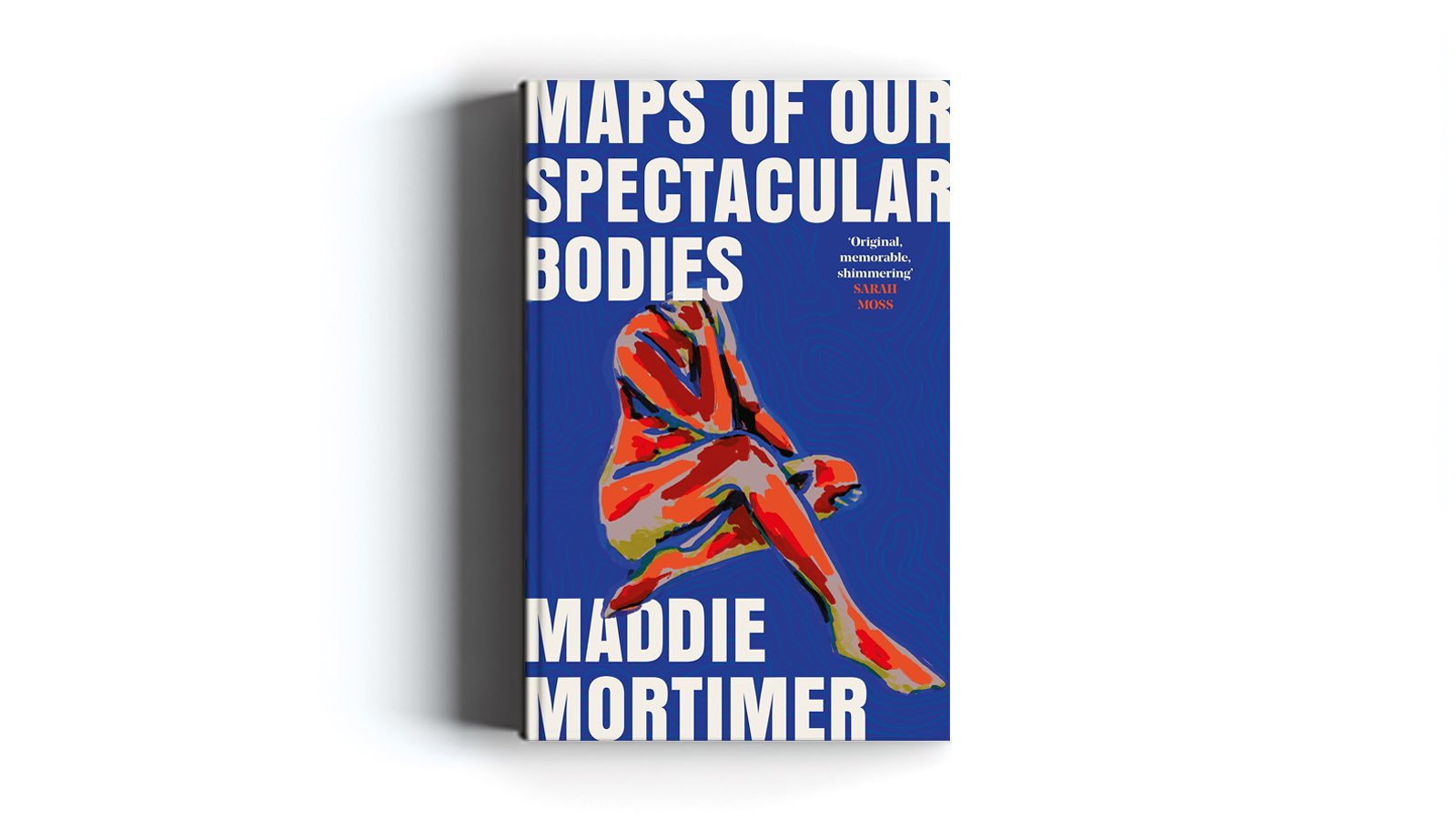 Maddie Mortimer shortlisted for Desmond Elliott Prize 2022
Maddie Mortimer has been shortlisted for The Desmond Elliott Prize 2022, awarded to the most outstanding novel of the past 12 months. She is shortlisted for her debut novel of trauma and buried secrets, Maps of Our Spectacular Bodies (Picador), in which a sudden diagnosis upends Lia's world and the boundaries between her past and her present begin to collapse. As the voice prowling in Lia takes hold of her story, the reader is taken on a symphonic journey through one woman's body. Chair of Judges Derek Owusu said the book was "precocious, heart-breaking and stunningly innovative." 
All three works shortlisted feature female protagonists "who have been dealt a difficult hand, from heartbreak to economic deprivation to a devastating medical diagnosis" said organisers the National Centre for Writing. The annual prize is given to the best debut novel written in English and published in the UK. The winners of all three awards will be announced on 1st July and all will benefit from a tailored programme of support from the National Centre for Writing, supported by Arts Council England. 
Click here for more.
Related Articles