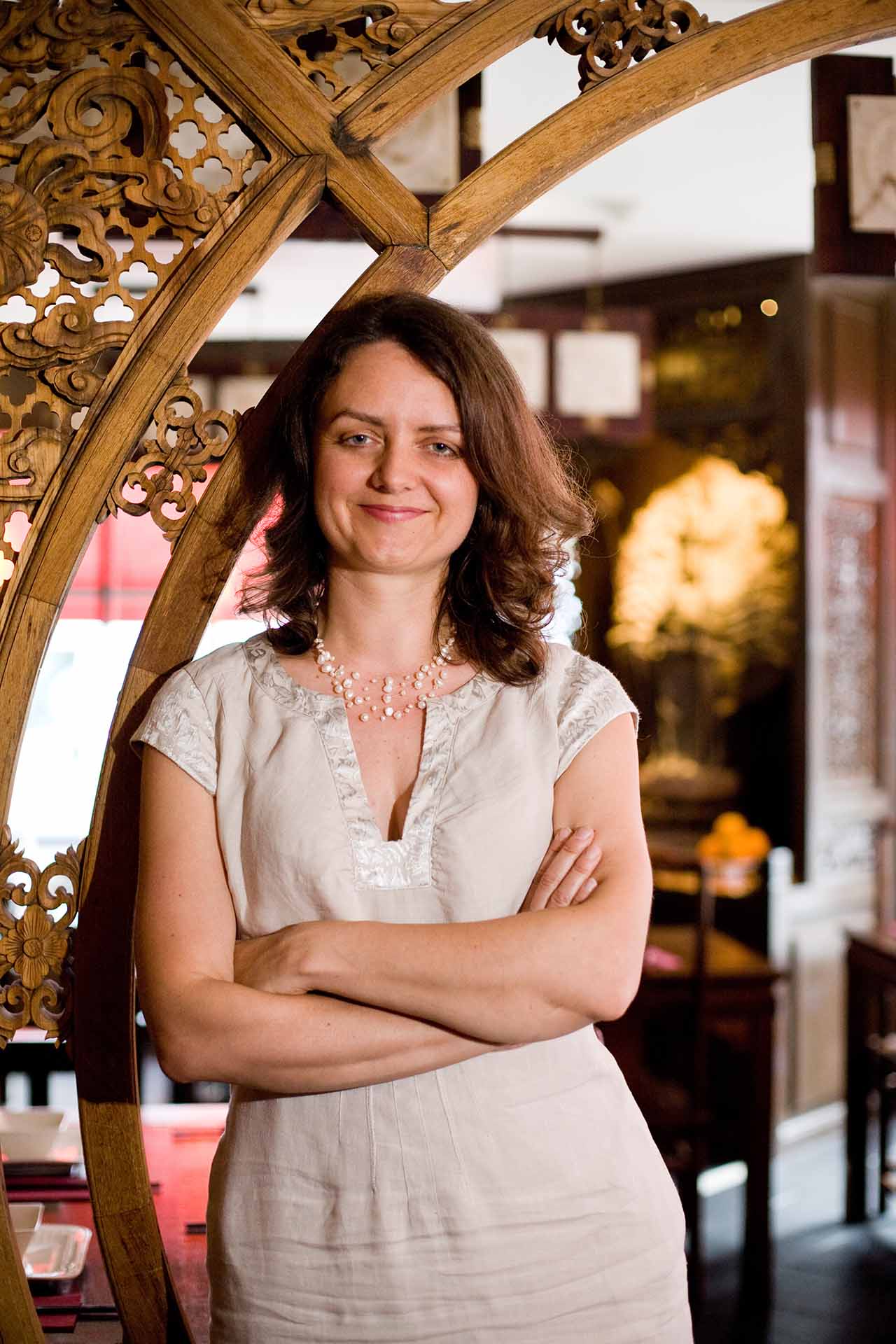 Fuchsia Dunlop Nominated for the James Beard International Cookbook Award 2020
Fuchsia Dunlop's The Food of Sichuan, published in the US by Weidenfeld & Nicolson Ltd, is among three finalists for the 2020 James Beard International Cookbook Award. The book revisits the areas that informed Dunlop's gastronomic journey two decades ago, providing a guide to recreating Sichuanese classics. 
The Foundation will forego a physical ceremony for the 2020 Media Awards. Instead, they will issue a press release on Wednesday, May 27, 2020 announcing the winners. These awards honor the year's outstanding restaurants and chefs, as well as food journalism, books, and broadcast media. 
Related Articles