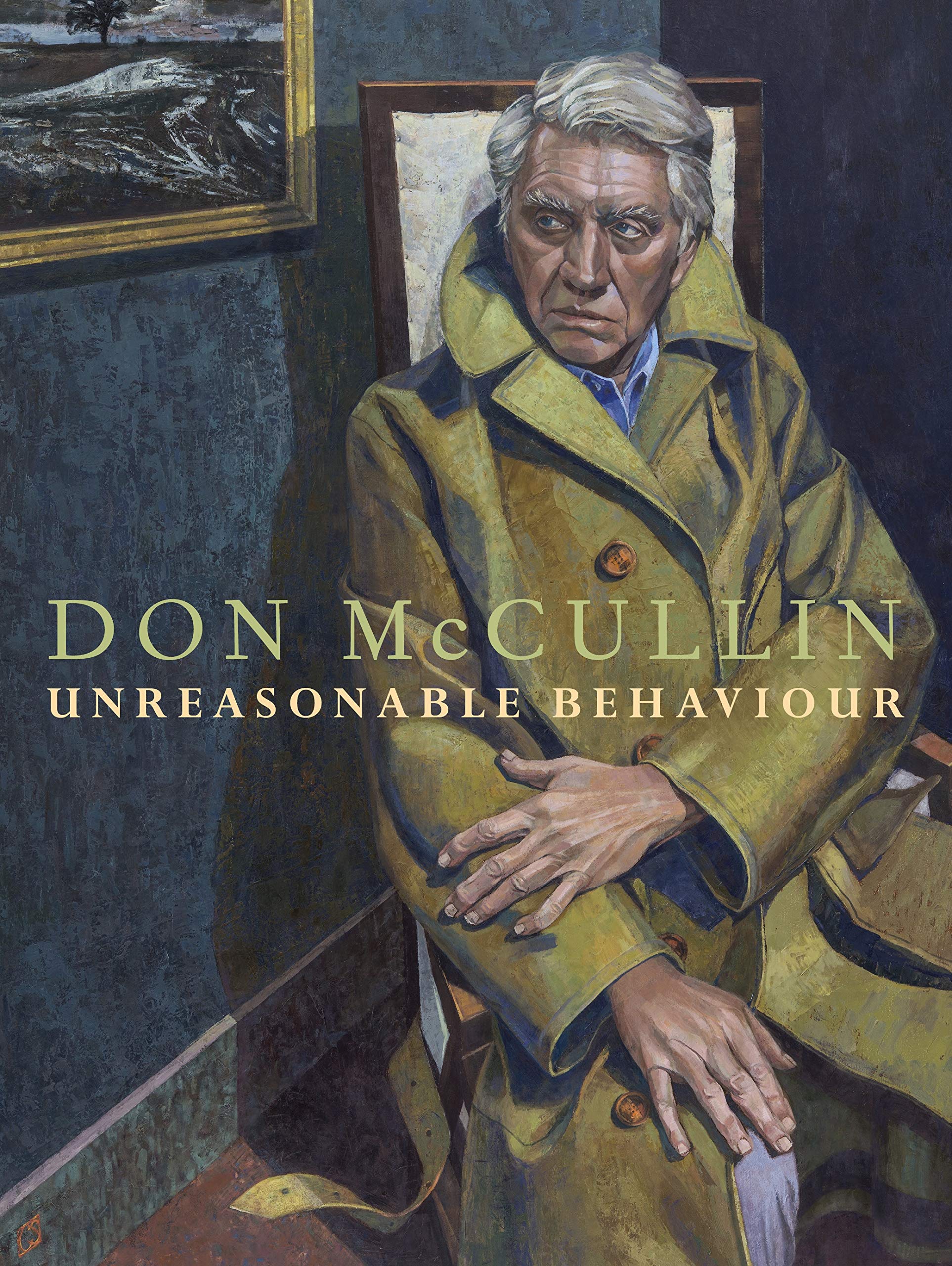 Angelina Jolie to direct Don McCullin biopic 'Unreasonable Behaviour' for Tom Hardy & Working Title
Angelina Jolie has signed on to direct Unreasonable Behaviour, a biopic about the legendary British war photographer Sir Don McCullin, which is being produced by Tom Hardy and Dean Baker under their Hardy Son & Baker banner alongside Working Title Films' Tim Bevan and Eric Fellner. BAFTA-nominated screenwriter Gregory Burke ('71, Entebbe) is writing the screenplay, an adaptation of McCullin's autobiography of the same title, an unflinching account of the celebrated British war photographer's life, which took him from poverty-stricken, wartime London to some of the world's most dangerous war zones.
Don McCullin said: "Having viewed Angelina's last film on Cambodia (and having spent so much time during the war there) I was very impressed at how she made such a powerful and accurate representation of the place at that time. I feel as if I am in safe, capable and professional hands with her."
Click here for more. 
Related Articles