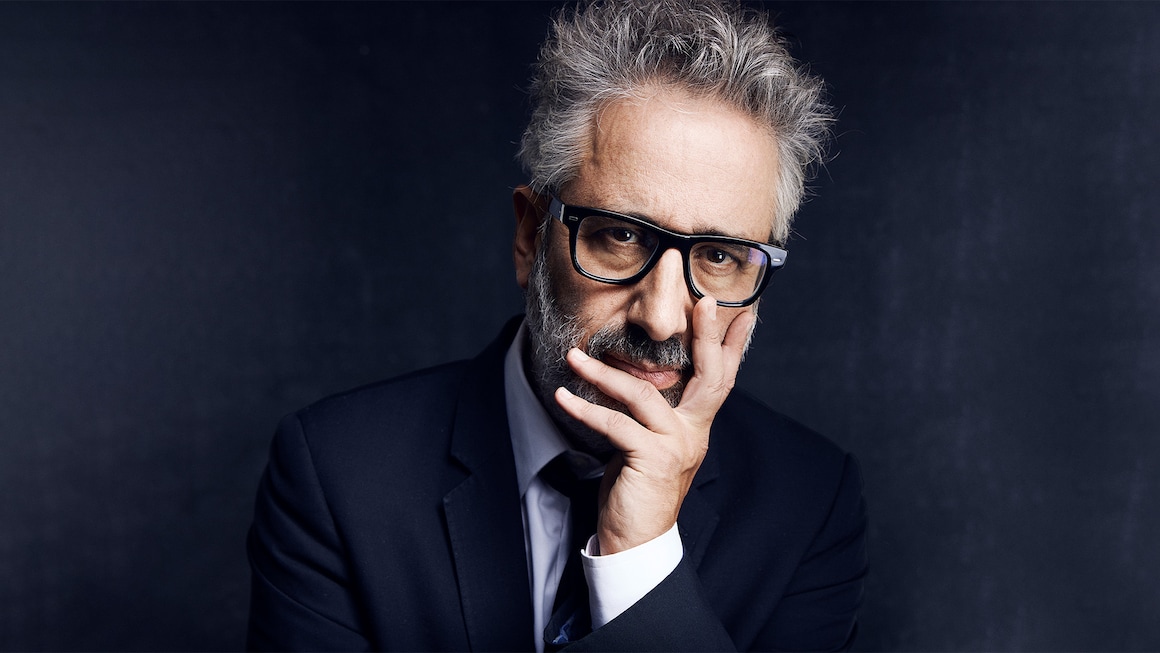 First trailer for David Baddiel's 'Jews Don't Count' on Channel 4
David Baddiel's best-selling polemic Jews Don't Count has been turned into a documentary for Channel 4, airing at 9pm on Monday 21st November. The programme will see David talk candidly about the volume and frequency of anti-Semitic abuse he has experienced on social media and express the alienation he's felt – as many Jews have – at the lack of support on the subject from what he considers to be his default political home. Including prominent Jewish figures and those who have experienced anti-Semitism themselves – David will ultimately seek to investigate why identity politics seems to have failed this one particular identity and why Jews really should count.
David Baddiel said: "I'm very excited to be given the chance to present my polemic about Jews not counting - not counting in the identity politics conversation, not counting as a real minority who experience real racism - on TV... My critique is aimed mainly at progressives, at those people who care about minorities and racism - those people who consider themselves on the right side of history - and I think of a lot of those people as Channel 4 viewers. So let me thank Channel 4 in advance for giving me this opportunity to address, and maybe take apart a bit, their own audience's self-image."
Related Articles