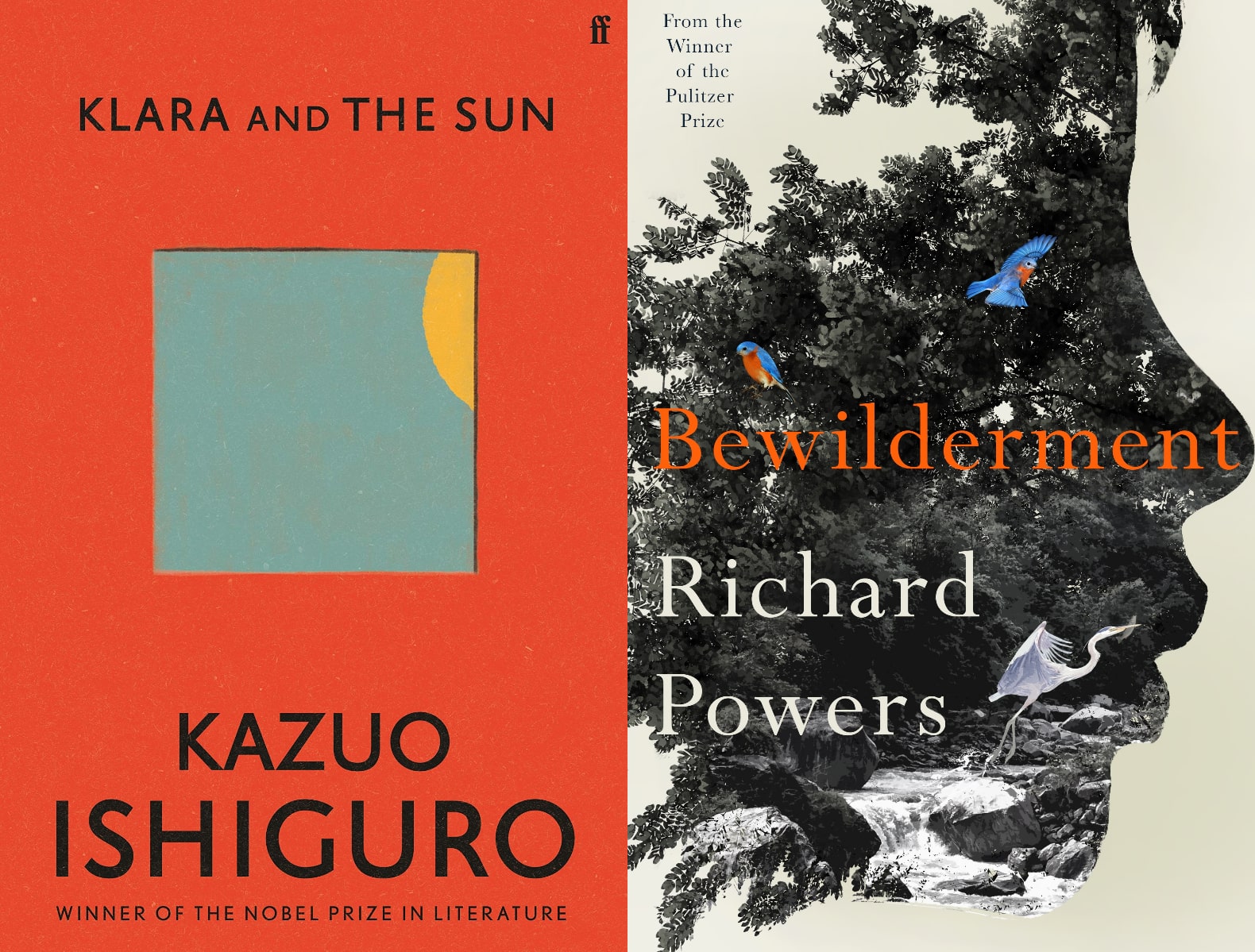 Kazuo Ishiguro & Richard Powers longlisted for Booker Prize 2021
Kazuo Ishiguro and Richard Powers have been longlisted for the Booker Prize 2021. Kazuo Ishiguro is nominated for his latest novel Klara and the Sun, which explores the uncharted implications of AI to human relationships and the abiding question of what it means to love. The book has sold 59,087 copies via Nielsen BookScan's UK TCM, though Nielsen does not have figures for the lockdown period two weeks before its release. Despite that, it is Kazuo Ishiguro's biggest-selling hardback in the BookScan era (since 1998) and was praised by judges for its "haunting narrative voice". They said: "This is a fiction that not only asks in general about the nature of consciousness and personal dignity, but presses home the assumptions we make about how we value some consciousnesses more than others, and how we make others serve the cause of our survival." 
Kazuo Ishiguro won the Booker in 1989 for The Remains of the Day, and has been shortlisted three times for the award: in 2005 for Never Let Me Go, in 2000 for When we were Orphans, and in 1986 for An Artist of the Floating World (all published by Faber).
American writer Richard Powers was shortlisted for The Overstory (Cornerstone) in 2018 and longlisted for Orfeo (Atlantic Books) in 2014, and returns this year with Bewilderment (William Heinemann). The judges said they were "very moved" by the novel, which follows a widowed astrobiologist and his young son as they find their way in a world that has cast the boy as aberrant. They said: "Powers thrills us with intricate scientific ideas even as he inhabits the consciousness of the grieving, non-neurotypical child—and shows us the loneliness and complexity involved in parenting him."
Click here for more.
Related Articles