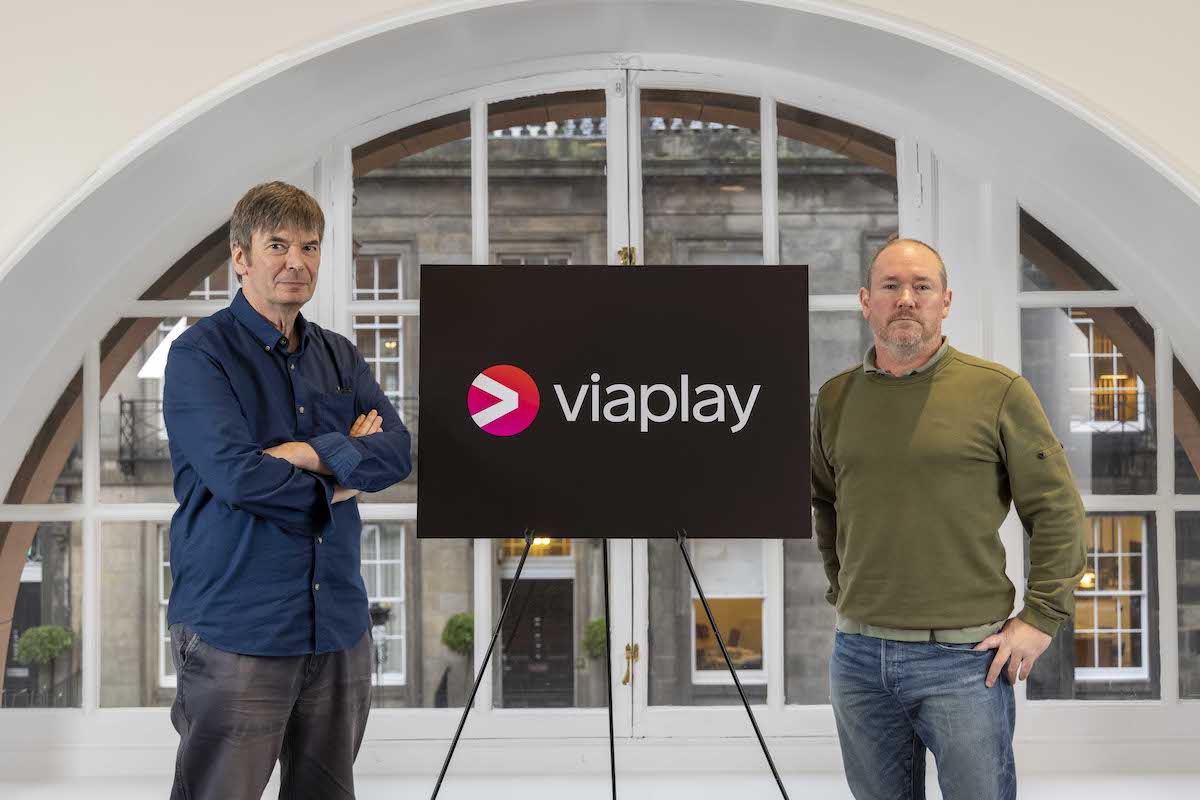 Ian Rankin's 'Rebus' returns to TV as Viaplay's debut UK Original
Ian Rankin's Rebus detective novels are to be reimagined for Nordic streamer Viaplay, the group's debut UK drama commission and the first Rebus TV adaptation for nearly 15 years.Eleventh Hour Films is producing and 71 scribe Gregory Burke is writing. Cast will be unveiled shortly and filming will start next year, with Viaplay planning for a returning series. Ian Rankin, Gregory Burke, Jill Green, Paula Cuddy, Eve Gutierrez, Isabelle Hultén and Tomas Axelsson are also executive producers.
The bestselling Inspector Rebus books have sold 30 million copies and been translated into 36 languages, with fan bases in the U.K., US, France, Germany, Spain, Italy, Sweden, Denmark, Norway, the Netherlands, Turkey and Finland. Four series of "Rebus" were produced for ITV, with the last one airing in 2007. There have also been radio and stage adaptations.
Ian Rankin said: "I'm hugely excited at the thought of Rebus returning to our screens and it's a privilege to have Gregory Burke write the scripts. I've been a fan since 'Gagarin Way' and know that he understands the world of Rebus and the compelling central character. I'm chuffed to bits that Viaplay and Eleventh Hour are involved in this groundbreaking endeavour and I can't wait to share the results."
Click here for more. 
Related Articles