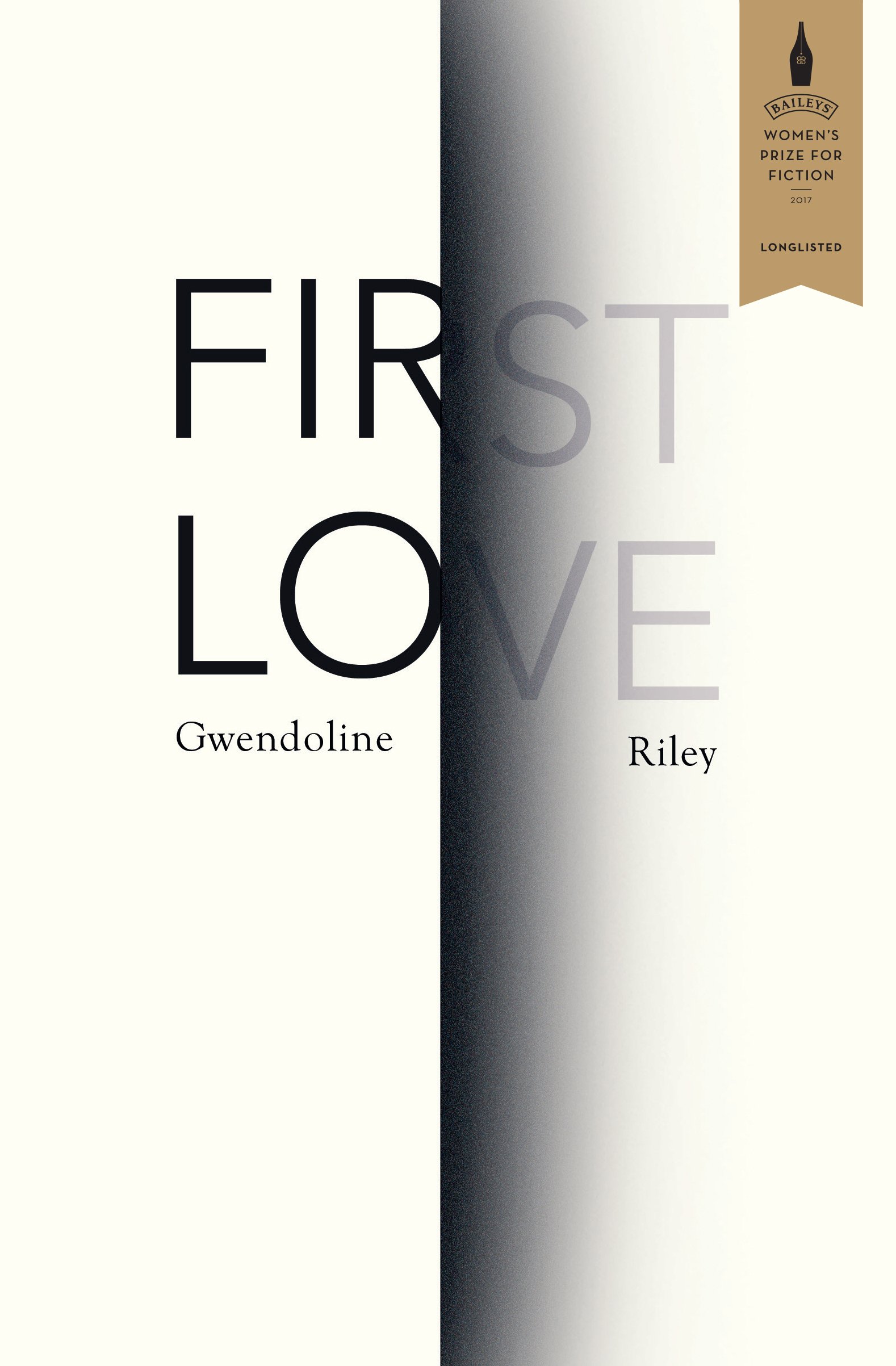 First Love By Gwendoline Riley Shortlisted for James Tait Black Prize
Gwendoline Riley's First Love has been shortlisted for the James Tait Black Prize.
First Love draws the reader into the battleground of Neve's marriage to Edwyn, a story of helplessness and hostility, an ongoing conflict in which both husband and wife have played a part.
The James Tait Black Awards are awarded annually by the University of Edinburgh's School of Literature, Languages and Cultures. The winner of the award will be announced on 18th August.
For more information, please see here.
(Agent for Gwendoline Riley: Zöe Waldie)
Related Articles