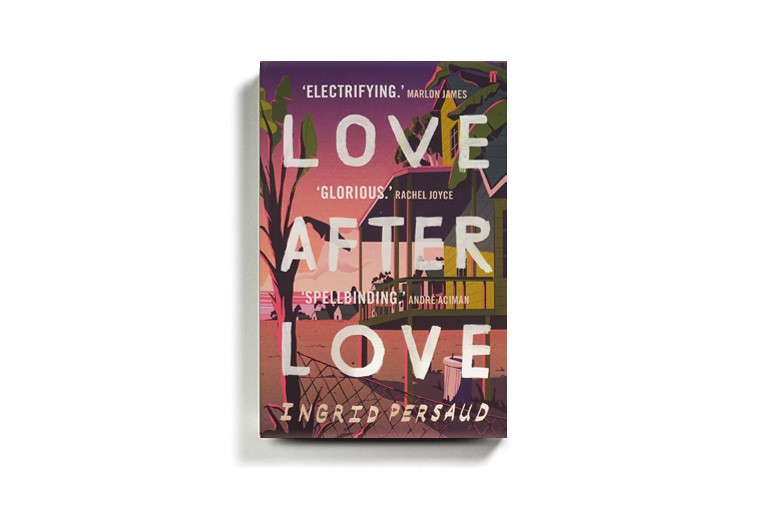 Ingrid Persaud Shortlisted for the Diverse Book Awards 2021
The shortlists for the second Diverse Book Awards have been revealed, recognising inclusivity in children's, YA and adult fiction. Ingrid Persaud is shortlisted in the adult fiction category for Love After Love (Faber), which recently picked up the Costa Fist Novel Award and the Authors' Club Best First Novel Award. Love After Love is the story tracing the life of a Trinidadian family over two decades, written in Trinidadian prose and probing the intricate connection between love and trust, and what happens to the former when the latter is disrupted. 
The three winners from each category will receive a bundle of prizes including a trophy, a six-month PR and marketing membership of Literally PR's 100 Club, a feature and virtual event with independent online bookshop Back To Books, editorial content in publications Bad Form and Pen&Inc, plus the opportunity to be part of two author panel events, one hosted by The Author School and the other with Simon & Schuster. The children's winner will have their book featured as part of World Book Day Book Club and a school visit organised by World of Diversity.
Click here for more.
Related Articles