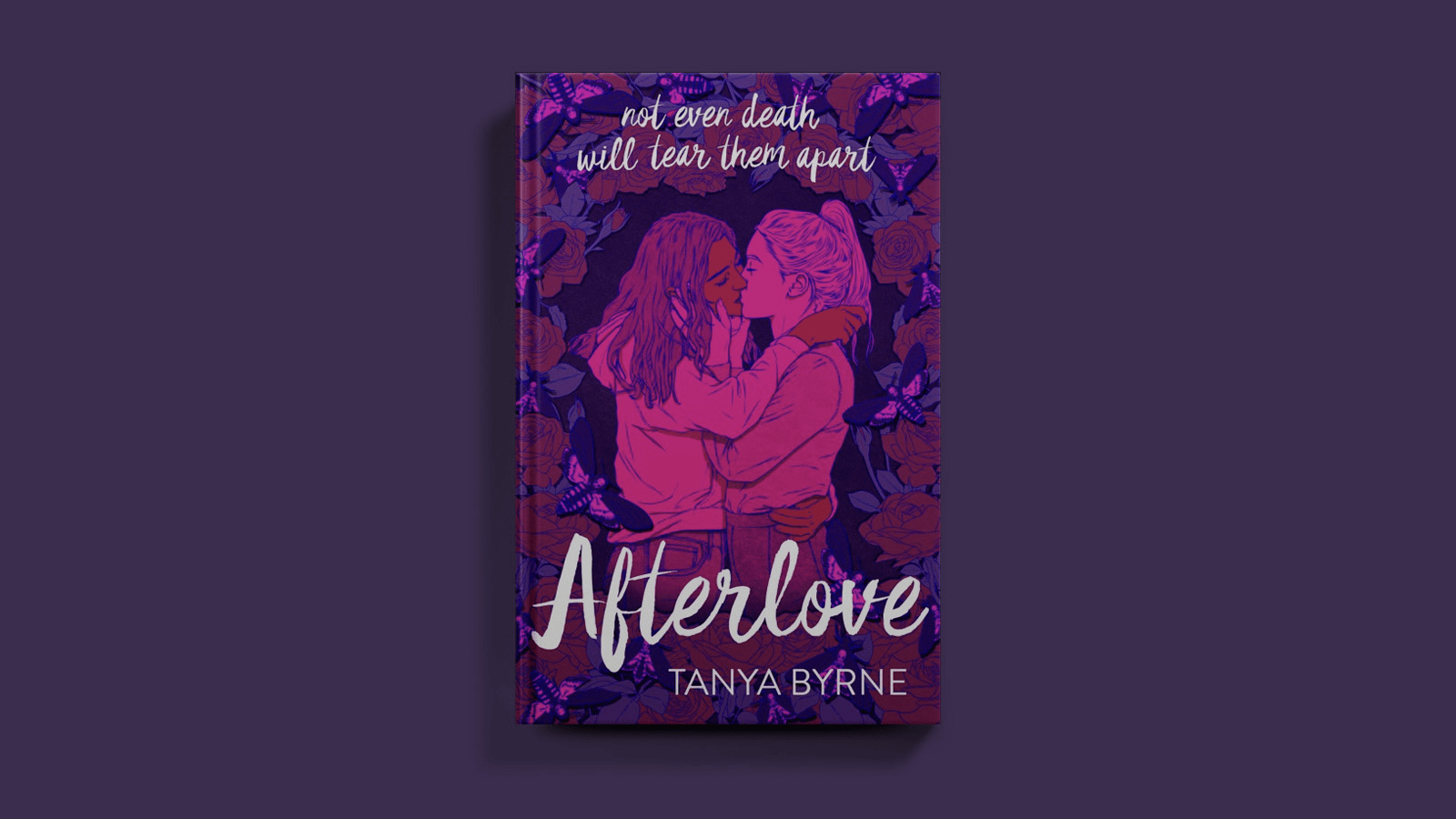 Tanya Byrne's 'Afterlove' Optioned for the Screen
Two Rivers Media has acquired the film and TV rights to Tanya Byrne's Afterlove, prior to its publication in July this year. Olivier Award-winning Emma Reeves (My Mum Tracy Beaker) will co-write the screen adaptation with Tanya Byrne, and the production team on Afterlove is led by Two Rivers Media's Head of Drama, Marcus Wilson (Luther).
Afterlove – Tanya Byrne's fourth novel for a young adult audience – is a gripping tale of first love with a supernatural twist. It follows 16-year-old Ash Persaud who falls head over heels in love with Poppy Morgan, on a school trip. But their romance is cut tragically short when Ash is hit by a car on New Year's Eve.  Afterwards, Ash is trapped in the afterlife where she is one of three fierce girl-reapers forced to collect the souls of the city's dead to be taken to await their fate. But Ash can't forget her first love and she's determined to see her again, dead or alive.
Tanya Byrne says: "I knew from my first meeting with Two Rivers that they absolutely understood the story that I am trying to tell with Afterlove and are as committed as I am to translating it to screen as honestly and as authentically as possible. To be working with a production team with such a stellar list of credits, including Luther, which is one of my favourite shows of recent years, is such a privilege. As is writing alongside someone as brilliant and talented as Emma. I cannot wait to get started."
Click here to read the full press release. 
Related Articles