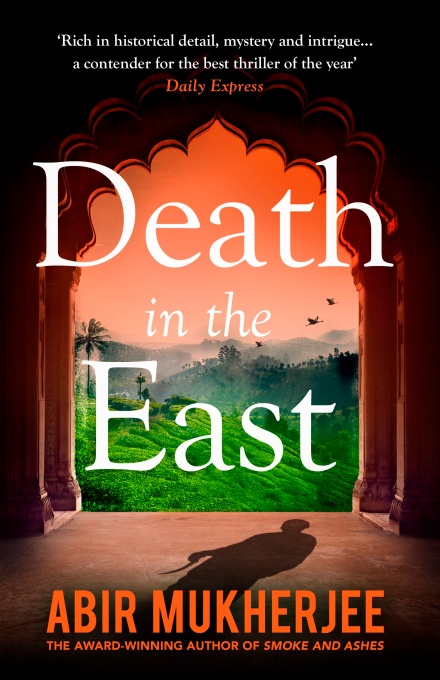 Abir Mukherjee Wins CWA Sapere Books Historical Dagger 2020
Abir Mukherjee has won the Sapere Books Historical Dagger for Death in the East. This is the fourth book in Abir Mukherjee's series of novels set in 1920s India, which follows Captain Sam Wyndham as he travels to a remote temple in Assam looking for a cure for his addiction and spots a face from his past that reminds him of his first case as a policeman. It is published in the UK by Harvill Secker who were nominated this year for the Publishers' Dagger Award. 
Nominated by publishers and judged by industry professionals the Dagger Awards represent the best crime writing in the industry. The Crime Writers' Association was founded in 1953 by John Creasey; its aim to support, promote and celebrate crime writers of both fiction and non-fiction and to promote their work.
Click here to discover more .
Related Articles