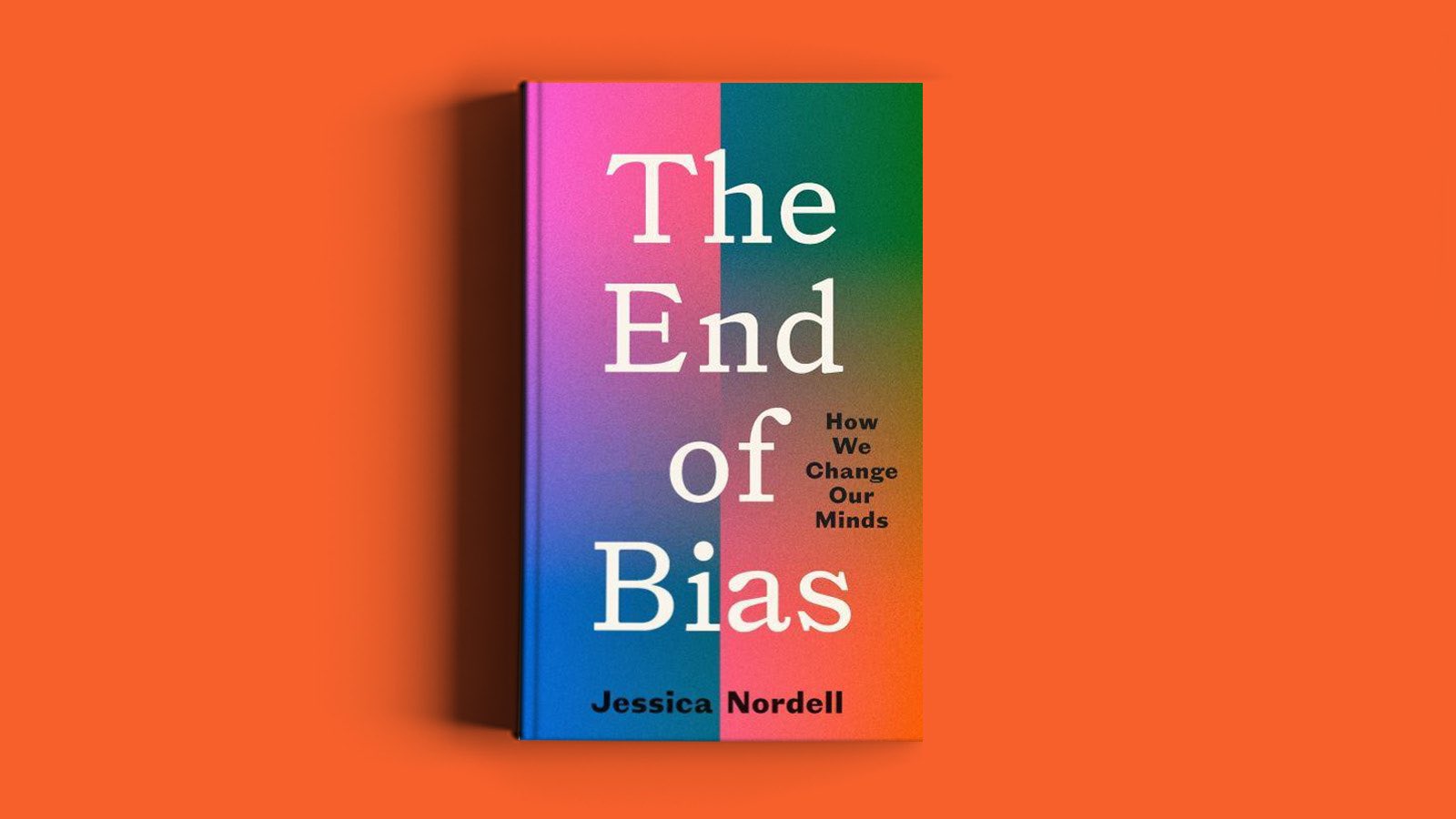 Jessica Nordell shortlisted for The Royal Society Science Book Prize 2021
The shortlist for this year's Royal Society Science Book Prize has been revealed, and featured is The End of Bias by Jessica Nordell (Granta). The book digs deep into the cognitive science and social psychology that underpin efforts to create change, and introduces us to the people who are practising a range of promising methods: the police using mindfulness to regulate high-stress situations; the doctors whose diagnostic checklists help eliminate bias in treatment; the lawyers and educators striving to embed equality all the way from the early-years playroom to the boardroom.
The Prize is run each year by a panel of expert judges, comprising eminent scientists, authors, journalists and broadcasters, who choose the book that they believe makes popular science writing compelling and accessible to the public. This year's winner will be announced on 29th November, 2021. 
Click here for more. 
Related Articles