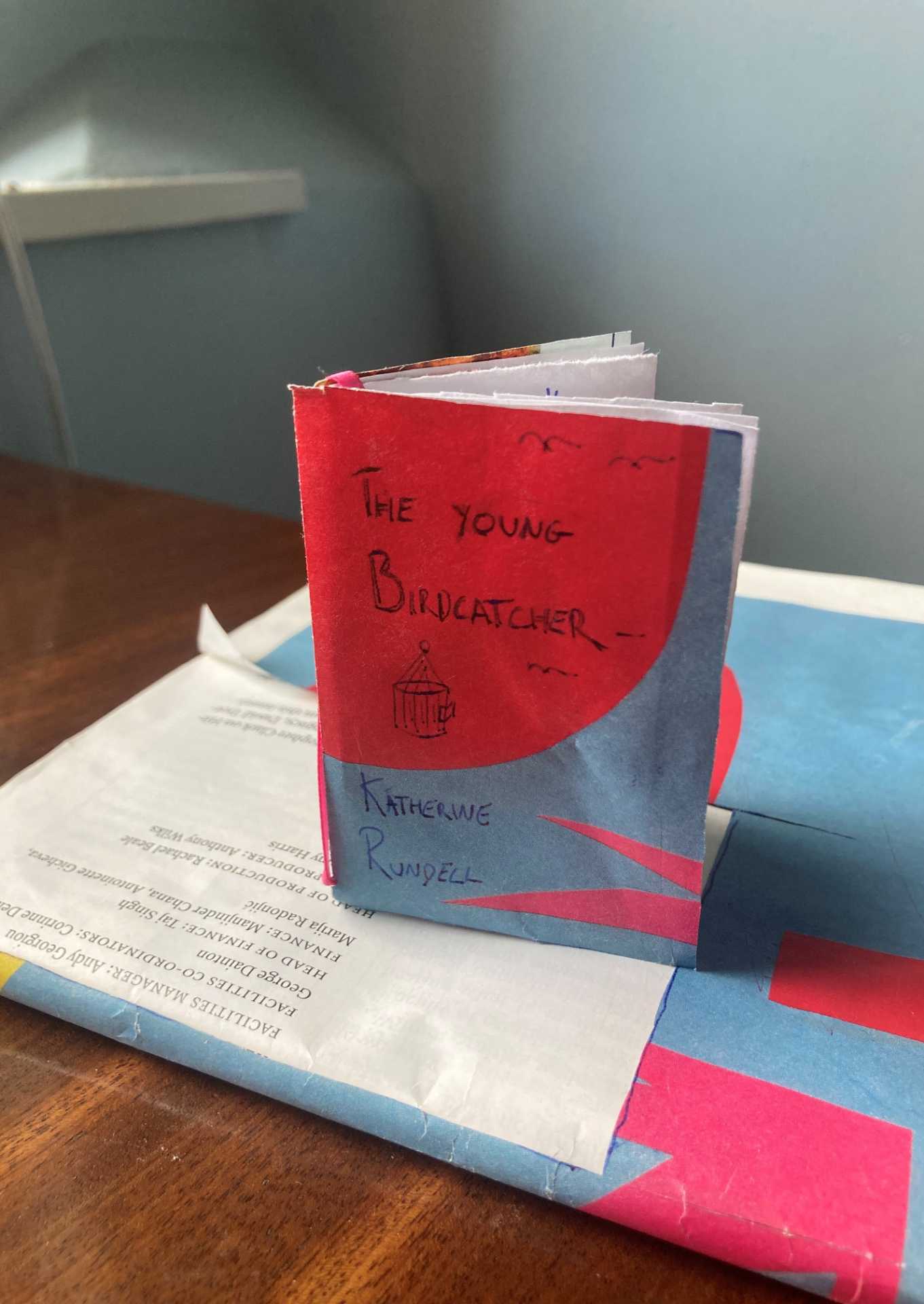 Katherine Rundell Writes Miniature Book for the British Library
Katherine Rundell is taking part in a new initiative by the British Library to form an online National Library of Miniature Books. Reading from her own homemade tiny book she showcases her story 'The Young Bird Catcher' in the video below. The story also appears in the anthology The Book of Hopes, edited by Katherine Rundell, and available to read for free from the National Literacy Trust here.
Inspired by the Brontë children who created postage stamp-size books for their toy soldiers two hundred years ago and the British Library's own collection of miniature volumes, The British Library is calling on the nation's children to help them by making their own tiny books and sharing them with its Twitter account @BL_Learning using the hashtag #DiscoveringChildrensBooks. Click here to learn how to make your own miniature book. Alongside Katherine Rundell, the project is supported by authors and illustrators including Axel Scheffler, Jacqueline Wilson and Philip Ardagh, each of whom has created their own book for the library. 
Related Articles