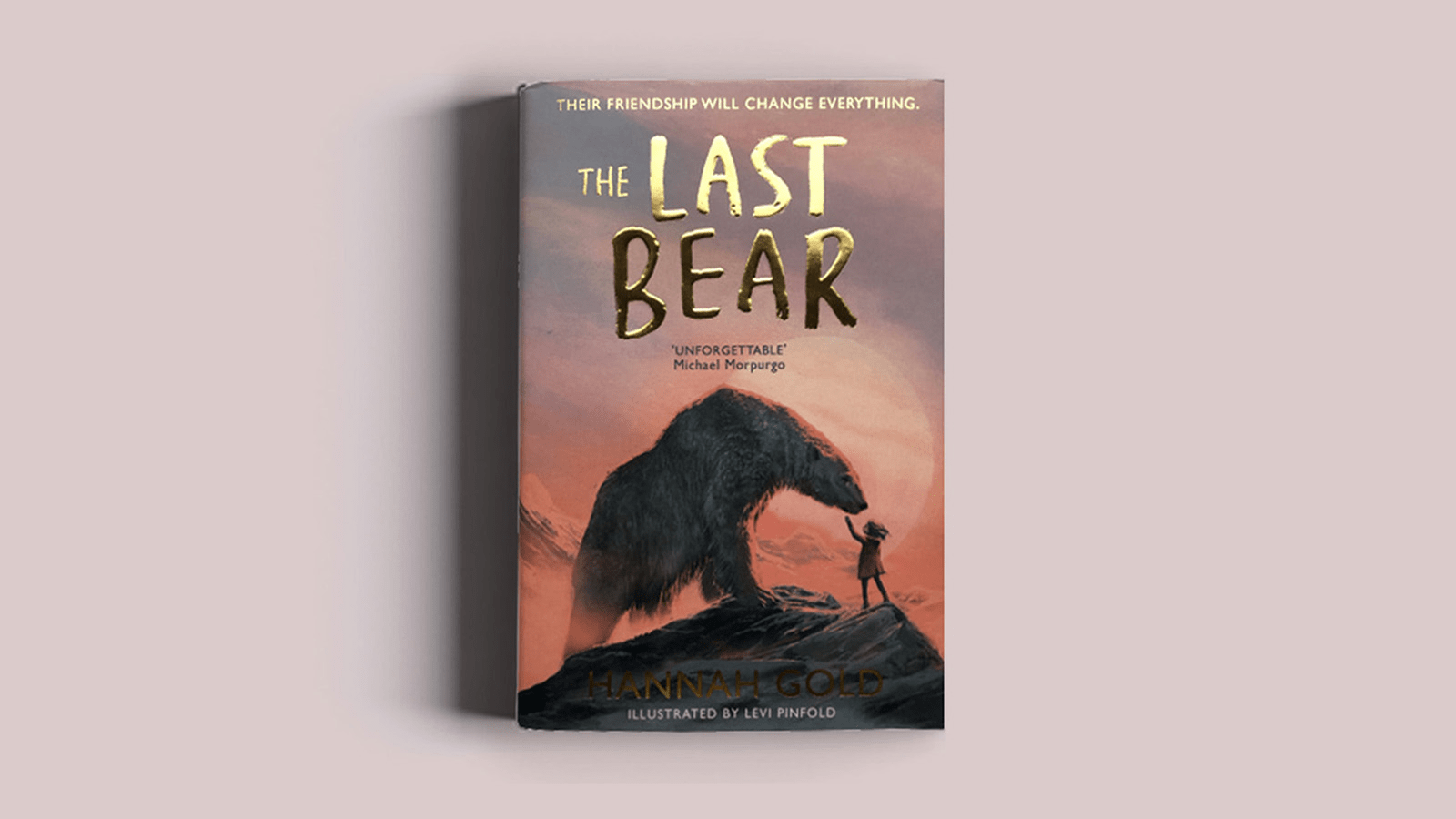 Hannah Gold wins Waterstones Children's Book Prize 2022
The Waterstones Children's Book Prize has been awarded to The Last Bear written by Hannah Gold and illustrated by Levi Pinfold (HarperCollins Children's). Both absorbing animal adventure and subtle commentary on climate change and the plight of endangered species, The Last Bear revolves around April, the daughter of an Arctic researcher, and her chance encounter with a lone polar bear. 
Florentyna Martin, Waterstones Head of Children's, described Hannah Gold's first novel as a "triumphant debut." She added: "Hannah's impeccable storytelling builds immersive landscapes and an inspirational friendship born of bravery and kindness. Our booksellers have expertly chosen a winner that provides a symbol of hope to the next generation; part battle cry, part love letter to our planet, April and Bear's unique bond will teach every young reader how to roar."
In total, 18 books were nominated across three categories for younger readers, older readers and illustrated books. Each category winner has taken a prize of £2,000 while Hannah Gold is selected as one of the three who is also named Children's Book of the Year and received a further £3,000.
Click here for more.
Related Articles