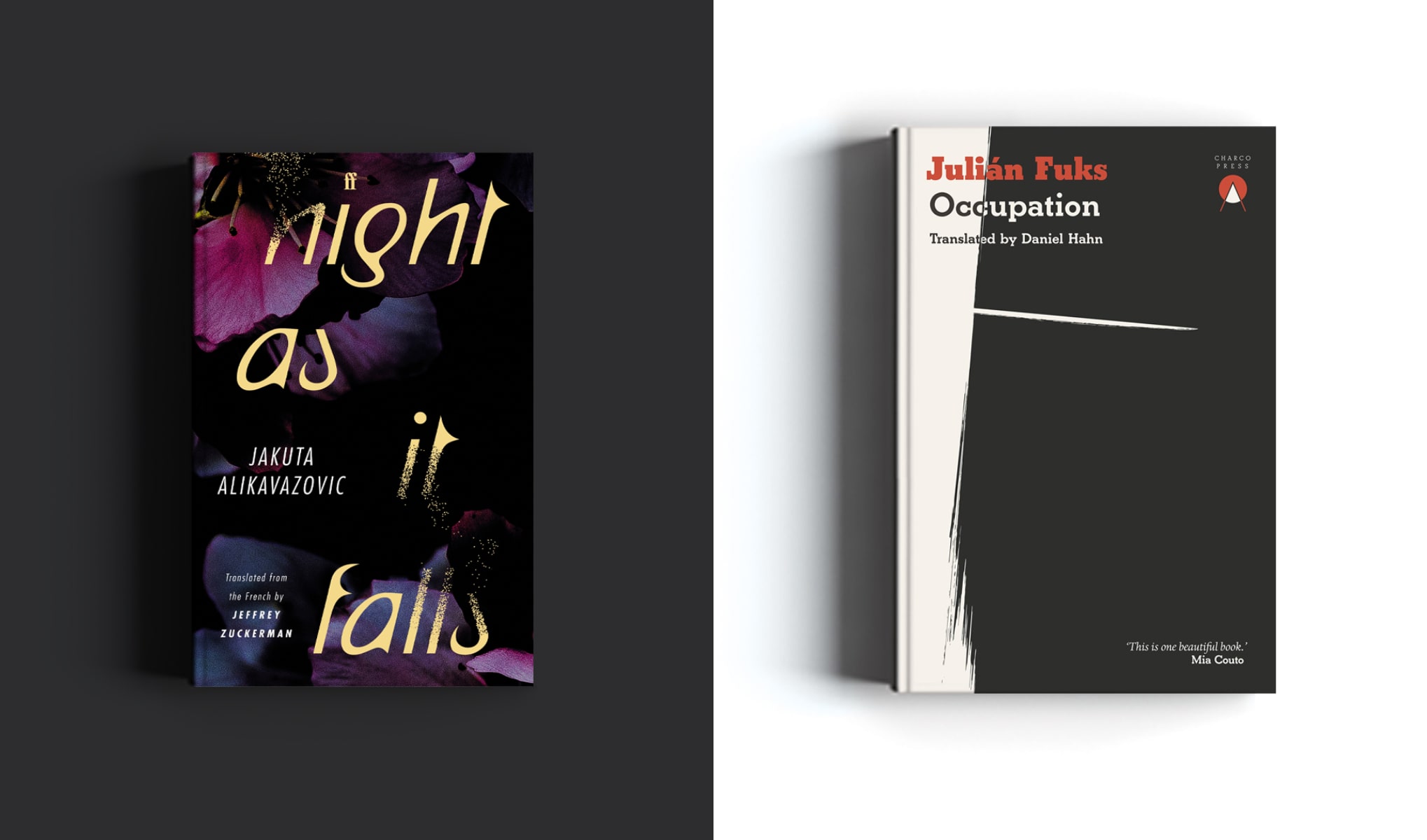 'Night As It Falls' and 'Occupation' longlisted for Oxford-Weidenfeld Prize 2022
The Oxford-Weidenfeld Prize longlist has been announced, highlighting the best book-length literary translations into English from any living European language. It aims to honour the craft of translation and to recognise its cultural importance.
Longlisted this year is Jeffrey Zuckerman's translation of Night As It Falls by Jakuta Alikavazovic (Faber & Faber), a deeply contemporary and mesmerising novel about love, destruction, silences and the traces we leave behind, and the English language debut for the French writer; and Daniel Hahn's translation of Occupation by Julian Fuks (Charco Press), which is an autobiographical tale of political exile and the shameful chapter that continues to haunt the nation.
The shortlist will be announced in May 2022. The prize of £2000 will be awarded at Oxford Translation Day on 11 June 2022, at St Anne's College. 
Click here to discover more.
Related Articles