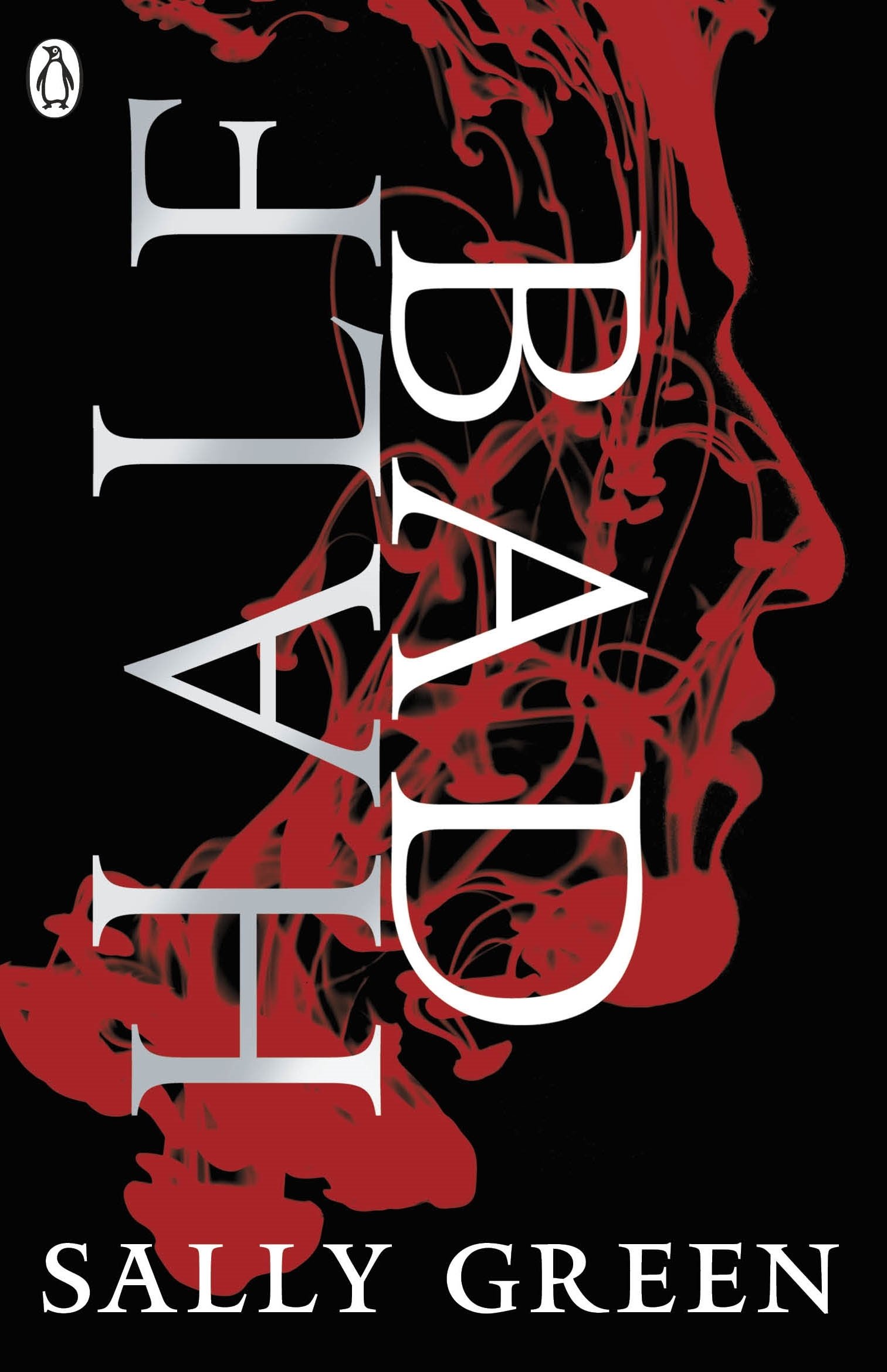 Television Adaptation of Sally Green's 'Half Bad' in the Works at Netflix
A television adaptation of Sally Green's bestselling YA trilogy, Half Bad, is currently in the works at Netflix, with Giri/Haji creator Joe Barton on board as the writer and executive producer along with Andy Serkis, Jonathan Cavendish and Will Tennant from The Imaginarium Studios. 
Based on the YA trilogy books written by Sally Green, Half Bad sees the sixteen-year-old "illegitimate son of a witch" who is monitored for most of his life due to fears he may follow the same destructive path as his father. The 8-part series will see Nathan flirt with the line between "good" and "bad" to find out who he really is.
Related Articles