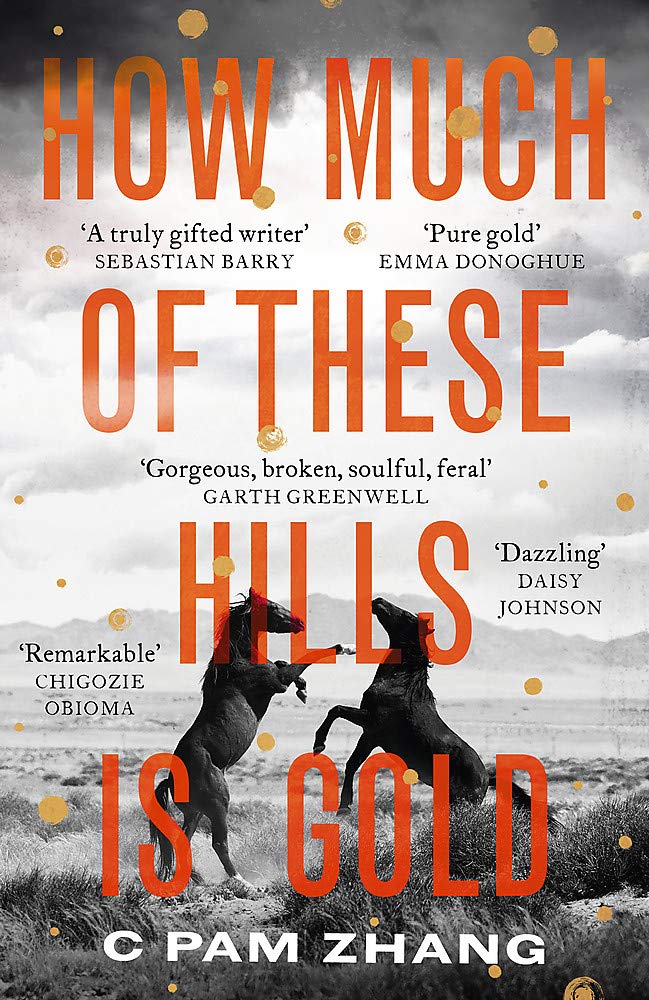 C. Pam Zhang Longlisted for Booker Prize 2020
C. Pam Zhang's How Much of These Hills Is Gold, published in the UK by Virago, is among thirteen authors longlisted for the 2020 Booker Prize. The book tells the story of the arrival of Chinese-American immigrants to the US during the Gold Rush and the conflict between two siblings, carrying the body of their newly deceased father across a harsh landscape. It is about family and the search for both a home and a fortune.
Zhang is one of eight debut novelists longlisted for the Booker Prize, which is widely regarded as the UK's foremost literary award and recognises the best novel written in English and published in the UK and Ireland. The shortlist of six books will be announced on 15th September, with the overall winner to be named in November.
Related Articles