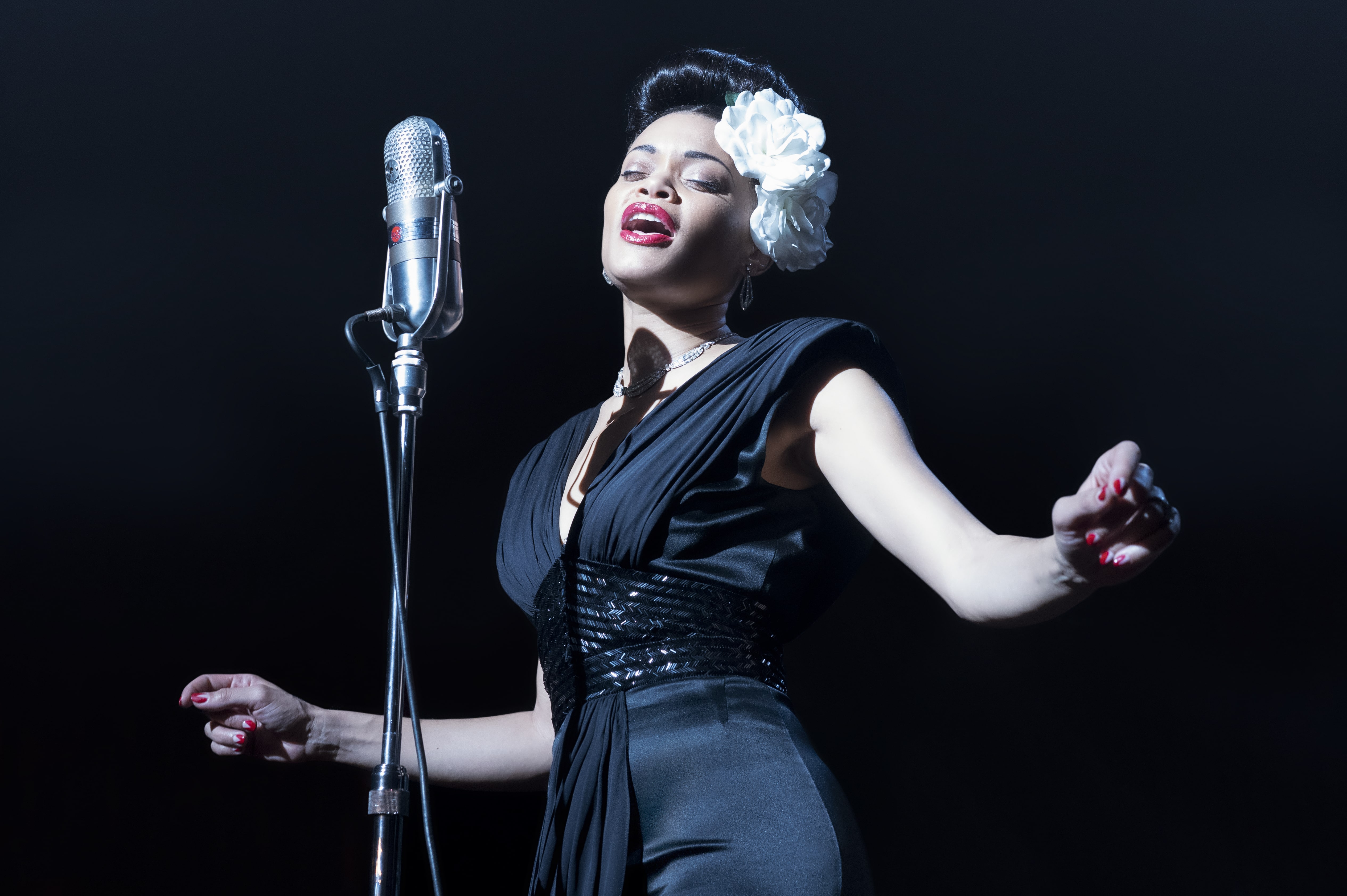 Johann Hari's 'Chasing the Scream' Adapted for the Screen
Johann Hari's Chasing the Scream: The First and Last Days of the War on Drugs, a non-fiction book that examines the history and impact of drug criminalization during the period known as The War on Drugs, is being adapted for film by prize-winning director, writer and producer Lee Daniel and Paramount Pictures. The script is co-written by Lee Daniel and Pulitzer prize-winner Suzan-Lori Parks, but Johann Hari has also joined the production as an Executive Producer. The picture is currently in post-production, slated for a major awards season release in the upcoming season.
The film adaption is called The United States Vs. Billie Holiday and it follows Holiday (played by Andra Day) as she's being targeted by the Federal Department of Narcotics in an undercover sting operation led by federal agent Jimmy Fletcher, with whom she had a tumultuous affair. The film is inspired by Holiday's life story, and The United States Vs. Billie Holiday examines the singer's struggles with addiction, fame and heartbreaking love.
Click here to watch the trailer.
Related Articles