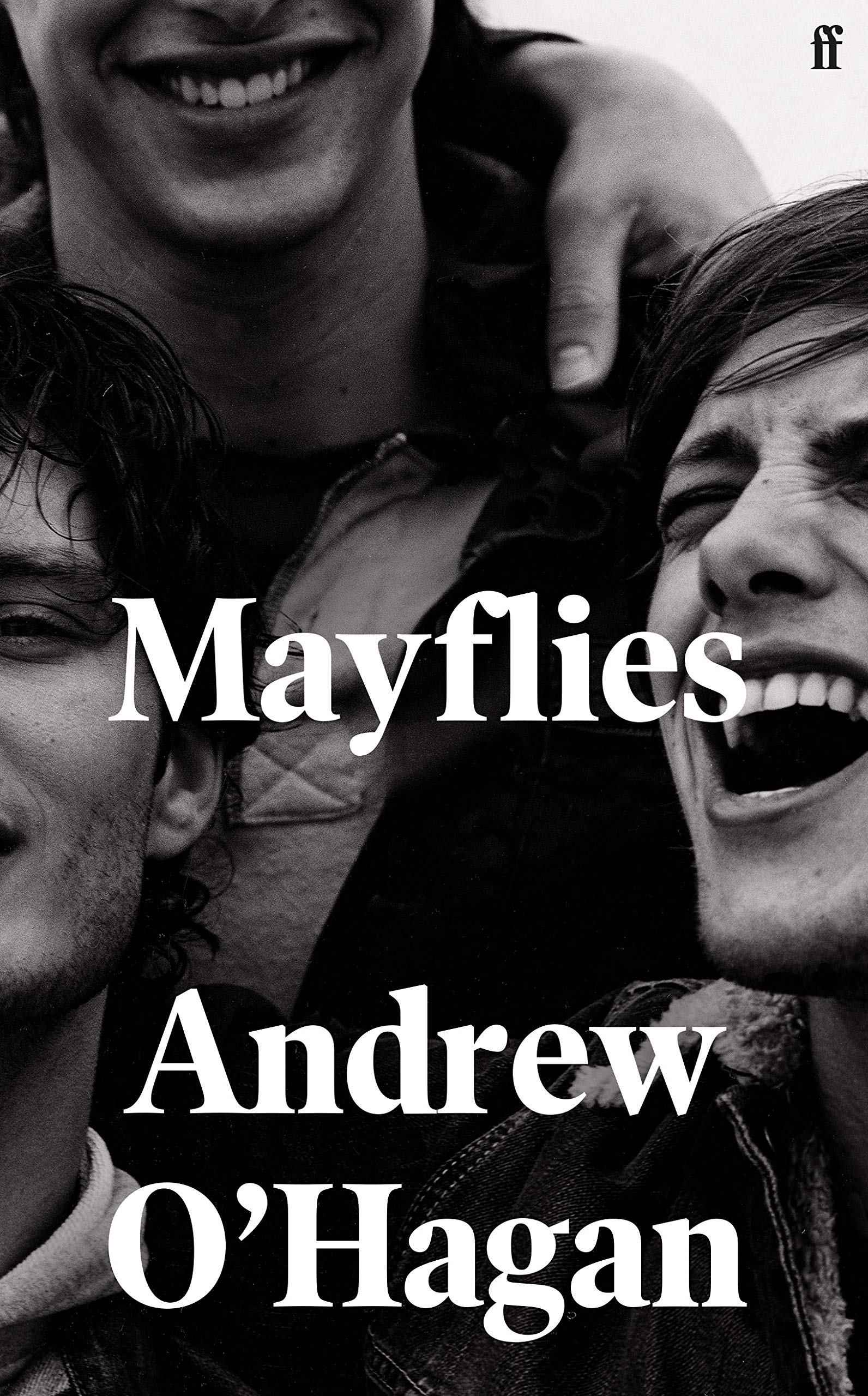 'Mayflies' by Andrew O'Hagan Optioned for TV
Synchronicity Films is developing a limited series based on Andrew O'Hagan's Mayflies, with screenwriter Andrea Gibb on board to adapt the novel. The book tells the story of a life-long friendship, ranging from boyhood in a small Scottish town in the 1980s to middle-age, as they face to the painful realities of later life.
Claire Mundell, founder and creative director at Synchronicity Films, said: "In a time of turmoil, Mayflies is balm for the soul and will resonate with anyone who values the sustaining power of friendship. We cannot wait to bring this adaptation to the screen as a premium, prestige series."
Andrew O'Hagan added: "I have been overwhelmed by the public response to Mayflies and feel it has found the perfect home with Synchronicity. Andrea Gibb is one of my favourite writers for television and producer Claire Mundell is second to none in her devotion to gripping, emotional, world-class drama. I look forward to supporting the production in every way I can, and encouraging these brilliant people in their task of bringing to the screen my most personal novel yet. It's a story of friendship, loyalty, youth and growth, and Synchronicity has all the warmth and intelligence to make Mayflies into something special."
Related Articles