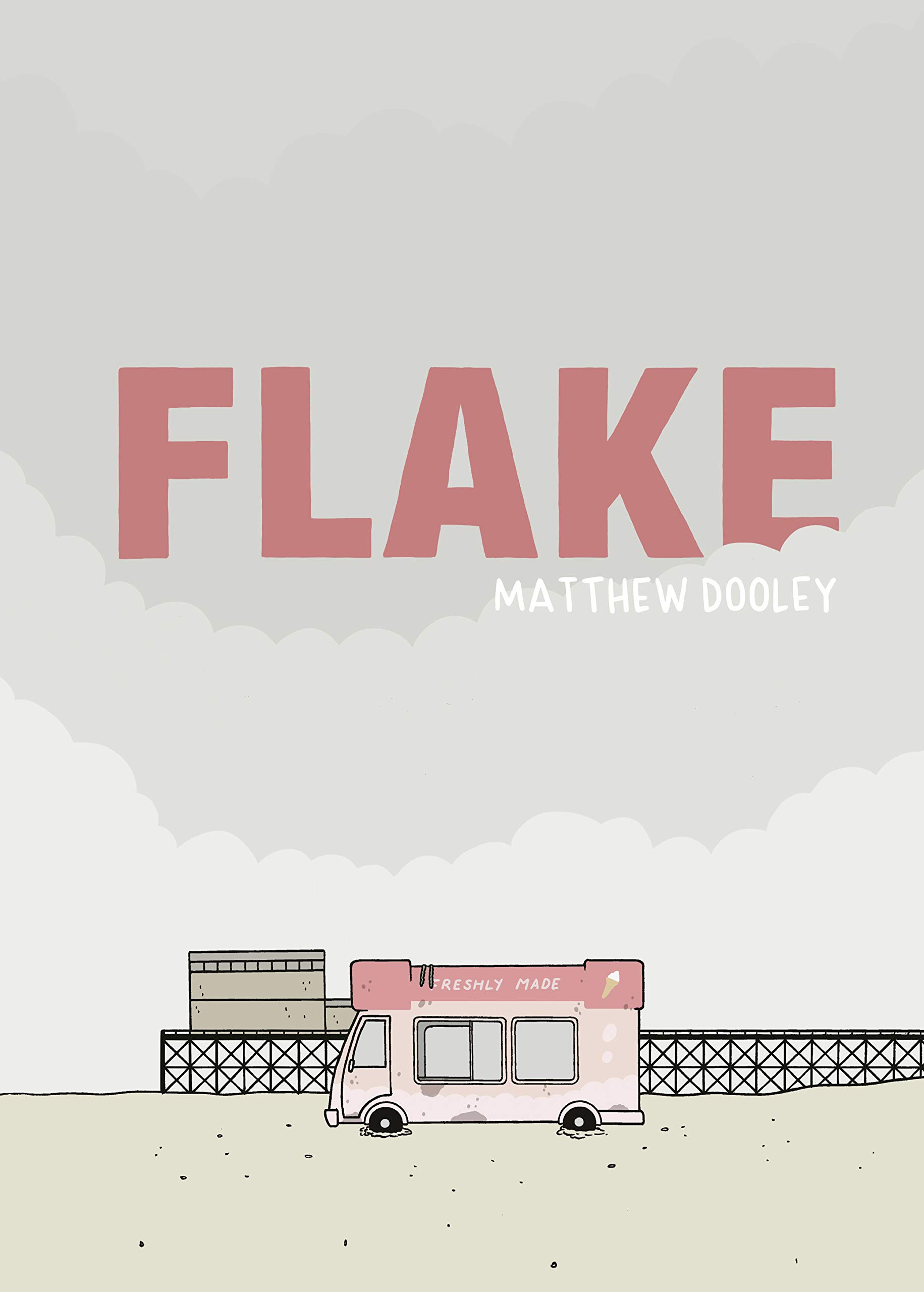 Matthew Dooley Wins Bollinger Everyman Wodehouse Prize 2020
Matthew Dooley's Flake, published by Cape, is the first graphic novel to win the Bollinger Everyman Wodehouse Prize for Comic Fiction. Judge Sindhu Vee describes Dooley's debut comic tale of ice cream wars and sibling rivalry as "a rare joy: a laugh out loud story with characters you want to meet again and again." 
The award was set up twenty years ago 'in the spirit' of the Jeeves and Wooster creator PG Wodehouse. Matthew Dooley, who currently works in the House of Commons in its education department, said: "Flake was published on 2nd April, amidst a huge, bewildering global crisis. It's been a very strange experience. Winning the Bollinger Everyman Wodehouse Prize means it's just got stranger in the best possible way. I'm surprised, overwhelmed and elated to have won. Now, how on earth do you chill a bottle of champagne that big..?"
Related Articles