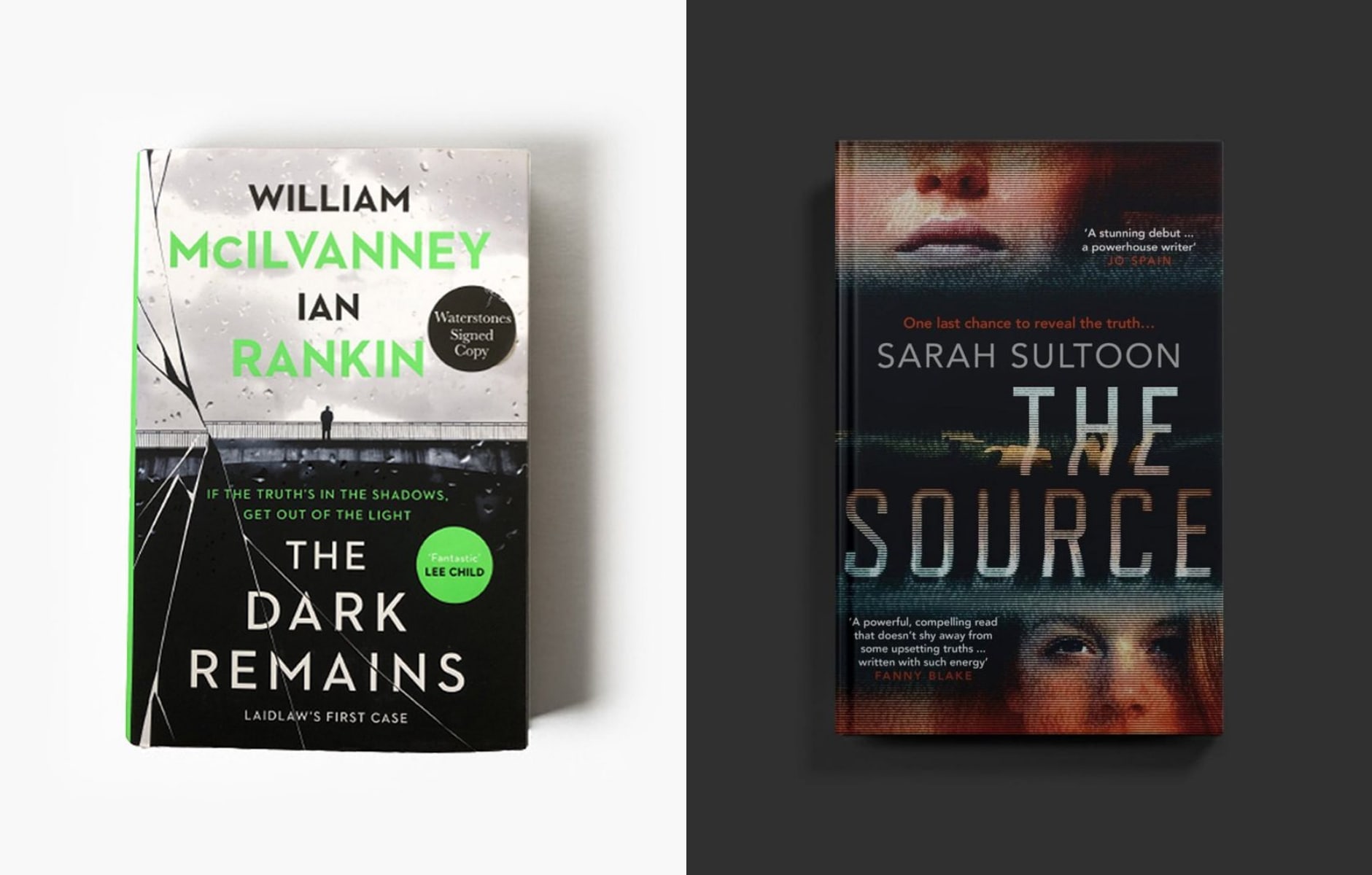 The Crime Fiction Lover Awards: Sarah Sultoon and Ian Rankin named winners
The winners of the inaugural Crime Fiction Lover Awards have been revealed, recognising and celebrating the best books and authors in the crime fiction genre published over the past year. Sarah Sultoon has won in the Best Debut category for The Source (Orenda Books), a story of a young TV journalist who is forced to revisit her harrowing past when she's thrust into a sex-trafficking investigation in her hometown. The editors said, "A former journalist herself, Sarah Sultoon handles it deftly even where it ventures into the horrors of child abuse and sexual exploitation."
Ian Rankin has won in the Best Author Editor's Choice category for his work on The Dark Remains (Canongate). The editors congratulated Ian Rankin on the book saying, "At the request of William McIlvanney's family, he was charged with completing a novel featuring Jack Laidlaw, the Glasgow detective at the heart of Tartan noir's defining trilogy. Working from McIlvanney's documents, Rankin created The Dark Remains, a Laidlaw prequel that for us and for legions of crime fiction lovers is a true highlight of 2021. Congratulations, Ian Rankin."
Click here for more. 
Related Articles