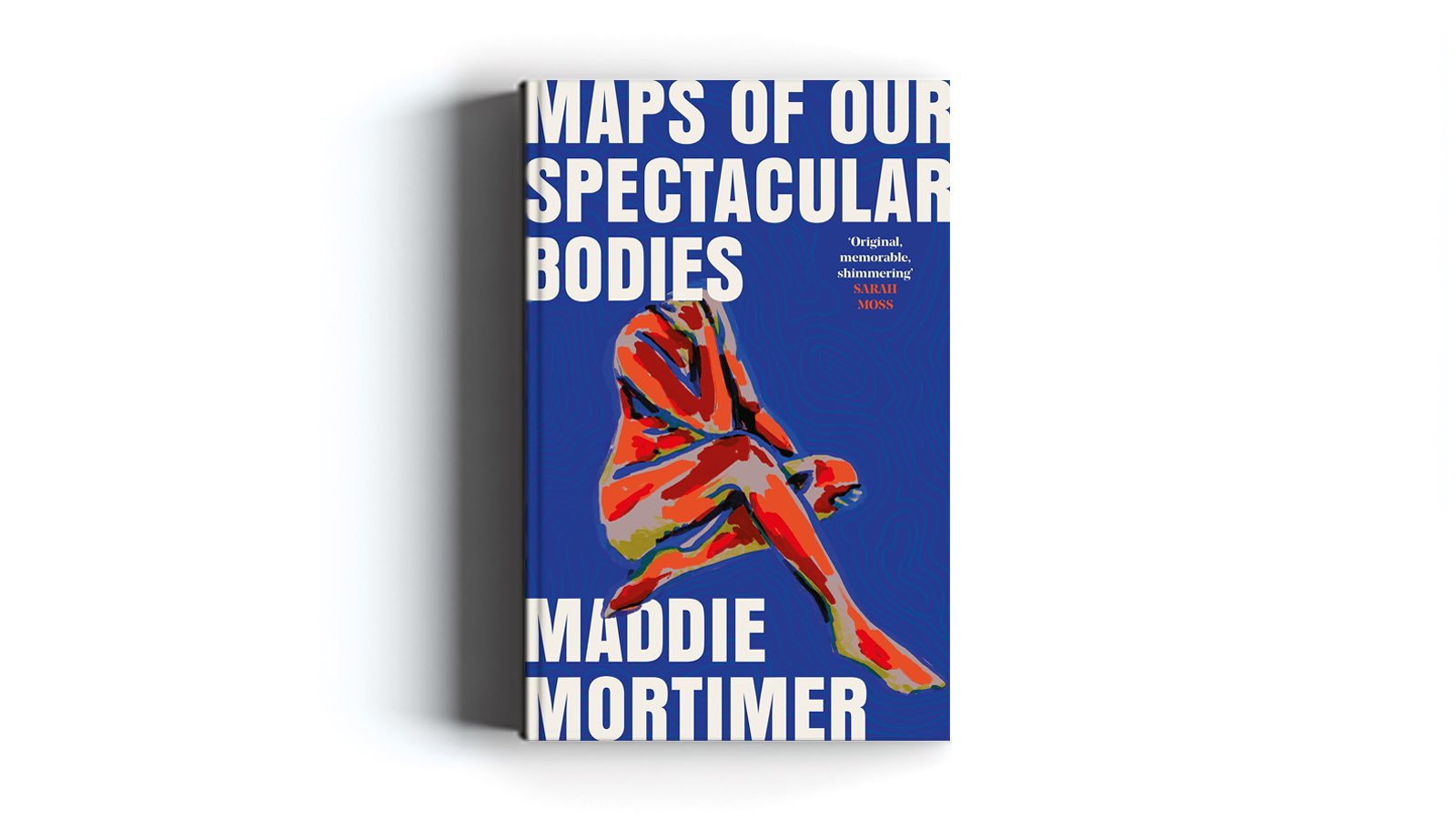 Maddie Mortimer wins Desmond Elliott Prize 2022
Maddie Mortimer has won the 2022 Desmond Elliott Prize for her debut novel Maps of Our Spectacular Bodies (Picador). In addition to the £10,000 prize money, Mortimer — whose novel was inspired by her mother, who died of cancer in 2010, will receive tailored, year-round support and mentorship from the National Centre for Writing, which runs the Desmond Elliott Prize as part of its Early Career Awards portfolio.
Derek Owunsu said: "With Maps of Our Spectacular Bodies, Maddie Mortimer has penetrated the body and spirit of literature, taking an experience, one familiar to so many of us, and making it completely unique. The experimentation with language, form and ideas, offers us something that is precious and personal to each writer: human truth. It's a courageous feat, and one executed with the wisdom of a sagacious observer. This is a book full of poetry and wonder, interior and exterior examination, sadness, though without the pessimism that sometimes accompanies it, love, and through all things, hope."
Click here for more.
Related Articles