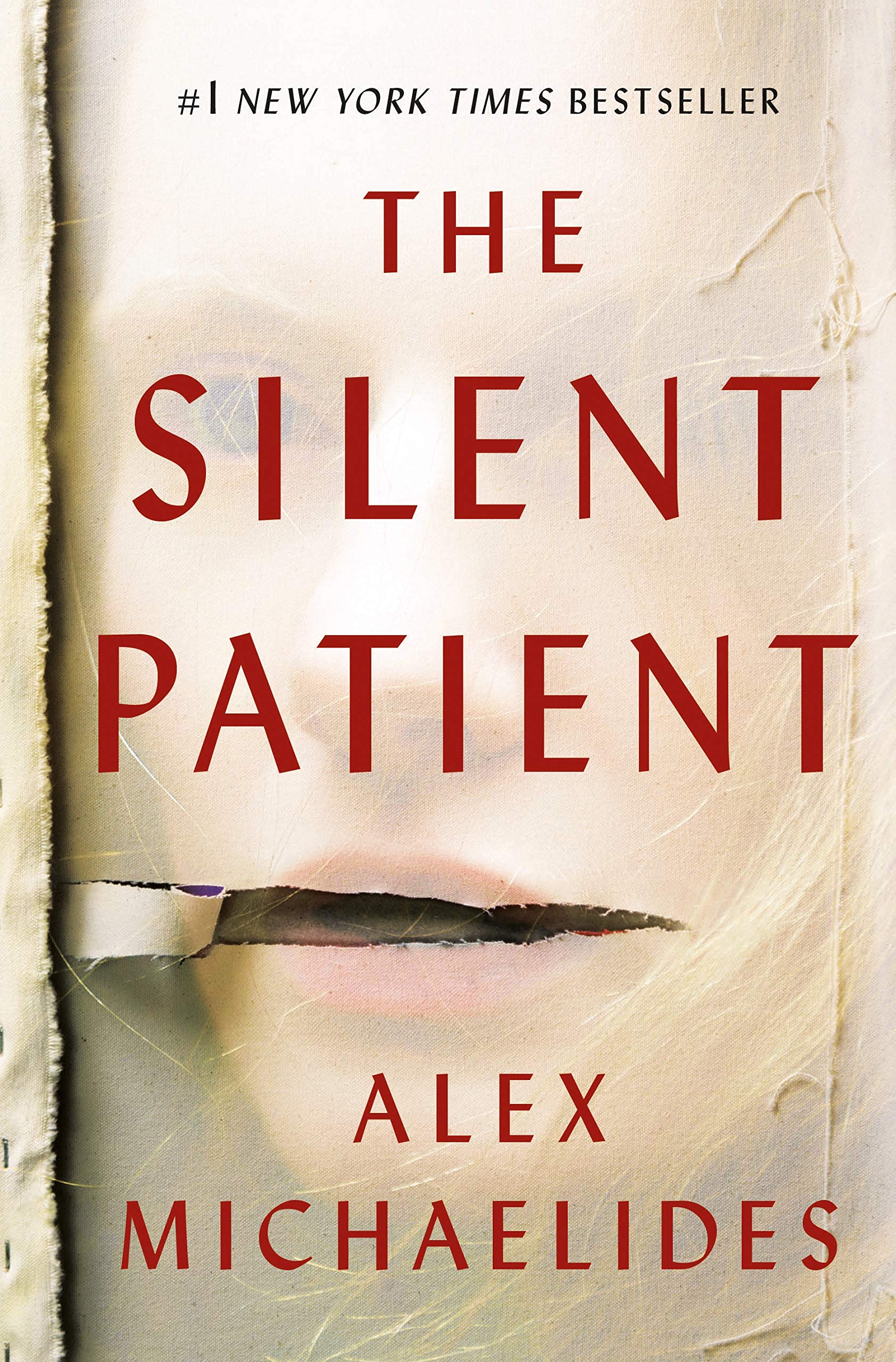 The Silent Patient Breaks Records
We are delighted to announce that The Silent Patient by Alex Michaelides has now sold in 38 territories worldwide. This makes it the UK thriller with the most international deals, possibly beating AJ Finn's World record of 37 territories.
The debut novel was sold by Sam Copeland to Orion in a competitive deal in January, which was followed by a major pre-empt in the US from Celadon Books. The RCW Foreign Rights department have gone on to sell the title across the world, most recently in Catalan.
Film rights have been sold to Plan B Productions, Brad Pitt's film company, and Annapurna Pictures.
The Silent Patient is published in February 2019.
For more information, please see here.
(Agent for Alex Michaelides: Sam Copeland)
Related Articles