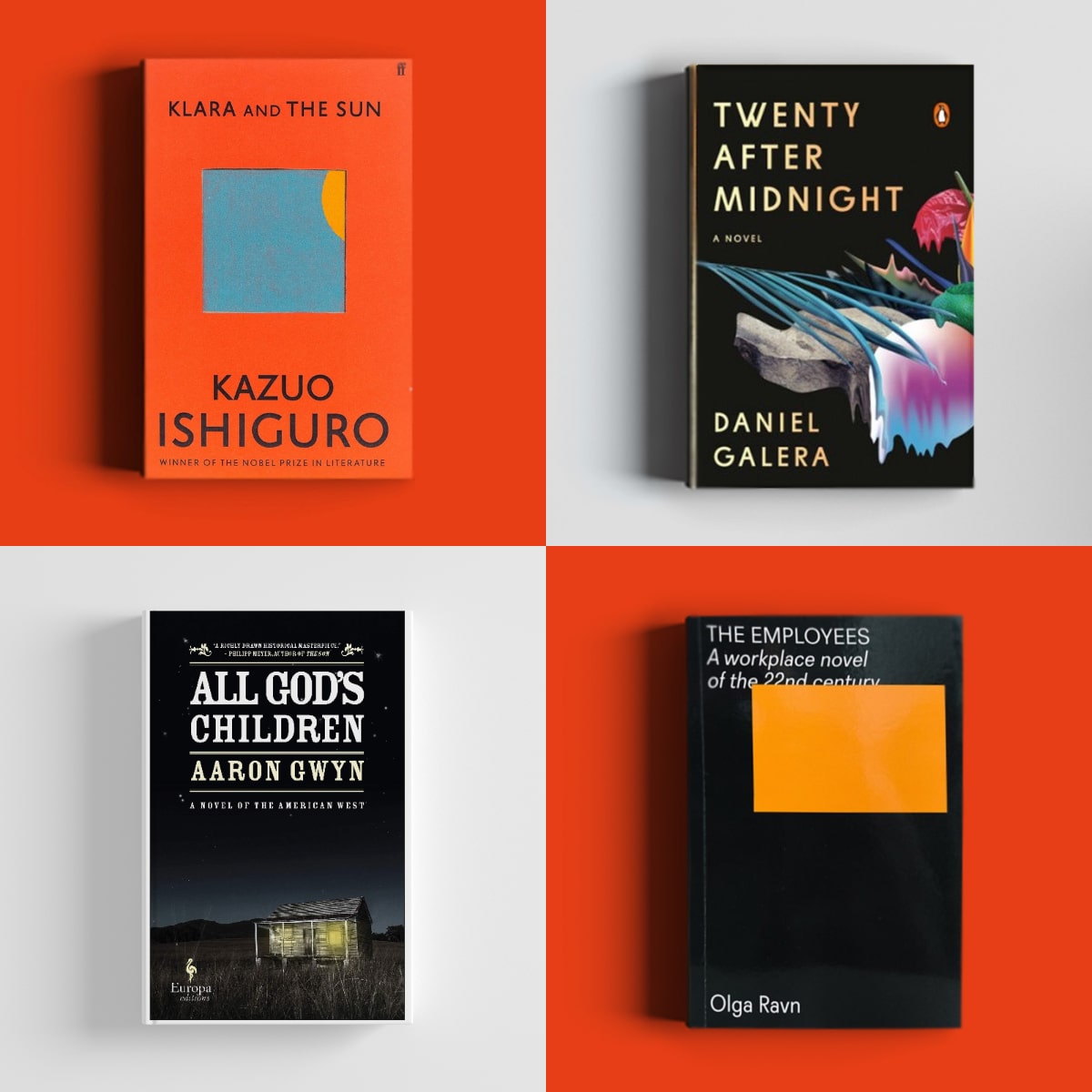 RCW Authors longlisted for International Dublin Literary Award 2022
The longlist for the 2022 International Dublin Literary Award has been announced, and featured are four RCW authors. Kazuo Ishiguro is longlisted for Klara and the Sun (Faber & Faber), Olga Ravn for The Employees (translated by Martin Aitken, published by Lolli Editions), Daniel Galera for Twenty After Midnight (translated by Julia Sanches, published by Penguin), and Aaron Gywn for All God's Children (Europa Editions).
Libraries from 40 countries around the world nominated 79 novels, including 16 debuts, for the €100,000 prize, which is sponsored by Dublin City Council. Now in its 27th year, it is the world's most valuable annual prize for a single work of fiction published in English. Nominations include 30 novels in translation, spanning 19 languages. If the winning book has been translated, the author receives €75,000 and the translator receives €25,000.
Click here for more. 
Related Articles