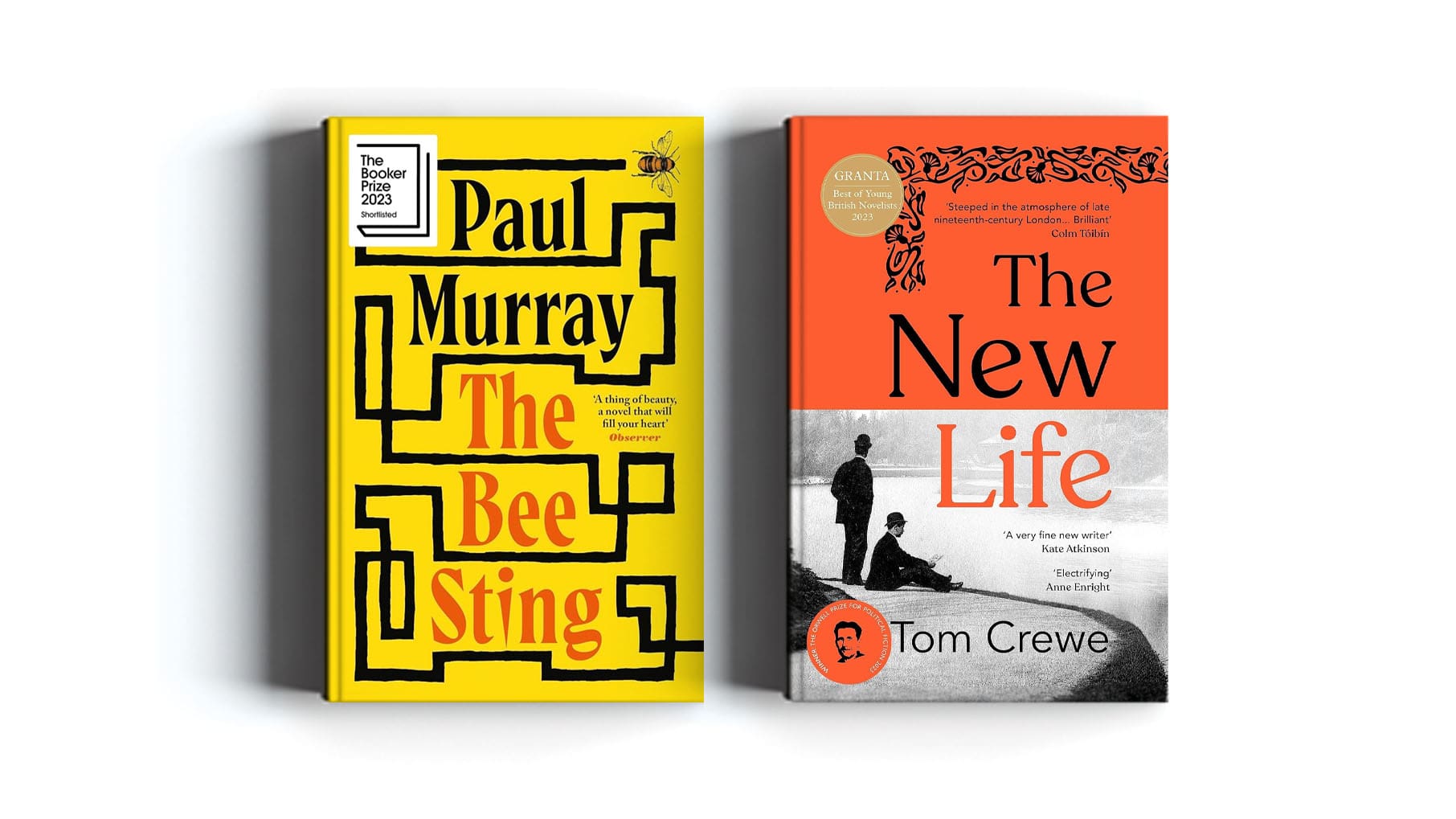 Paul Murray and Tom Crewe shortlisted for the inaugural Nero Book Awards 2023
Paul Murray's The Bee Sting and Tom Crewe The New Life are among the authors shortlisted for the inaugural Nero Book Awards, which run across four categories: Children's Fiction, Debut Fiction, Fiction and Non-Fiction. The awards are similar in structure to the Costa Book Awards, which were permanently wound up in June 2022 after 50 years, and are judged by a mix of authors, booksellers and journalists. The Nero Book Awards "celebrate the craft of great writing and the joy of reading, providing readers of all tastes with a combination of high-quality writing and readability".
A winning title from each of the four categories will be announced on 16th January 2024 and, of those, one book will be selected as the overall winner – The Nero Gold Prize – by a final panel of judges and announced at a ceremony in late February 2024. Each of the category winners receives £5,000, with the overall Nero Gold Prize — Book of the Year winner receiving an additional £30,000. 
Click here for more.
Related Articles