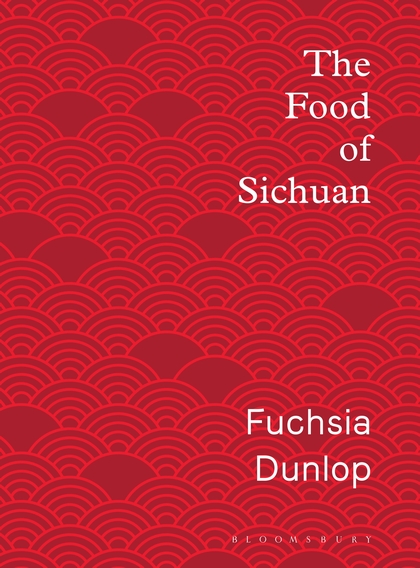 Fuchsia Dunlop Shortlisted for Fortnum & Mason Cookery Book Award 2020
Fuchsia Dunlop's The Food of Sichuan, published by Bloomsbury, is among the three books shortlisted for the Fortnum & Mason Food & Drink Awards in the Cookery Book category. The book revisits the areas that informed Dunlop's gastronomic journey two decades ago, providing a guide to recreating Sichuanese classics such as Mapo tofu, Twice-cooked pork and Gong Bao chicken, a traditional spread of cold dishes comprising Bang bang chicken, Numbing-and-hot dried beef, Spiced cucumber salad and Green beans in ginger sauce.
The annual prize- which aims to celebrate the very best in writing, broadcasting, and publishing on food and drink- will be awarded in the first ever digital-only ceremony on May 14th. Each of the winners will recieve a bespoke Fortnum's award, a bottle of Fortnum's champagne and a Fortnum & Mason hamper. 
Related Articles