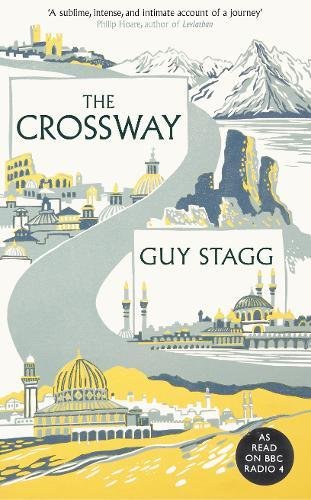 Guy Stagg's The Crossway wins Edward Stanford Travel Memoir Book of the Year
We are delighted that The Crossway (Picador) by Guy Stagg has been named Edward Stanford Travel Memoir Book of the Year.
The Crossway is the account of Guy Stagg's extraordinary 2013 adventure, a pilgrimage from Canterbury to Jerusalem. He did not begin the journey for religious reasons, but rather in the hope that the ritual might heal years of mental illness. Alone, he hiked for ten months, covering ancient paths across ten countries. In his memoir, he describes with compelling honesty the struggles he encounters along the way, and the kindness of the strangers he meets.
The Edward Stanford Awards were established to celebrate the world's best travel writing and travel writers. They are named after Edward Stanford, whose Victorian map-making business inspired a passion for foreign travel and adventure, which in turn led to an explosion in travel writing.
(Agent for Guy Stagg: Zoë Waldie)
Related Articles