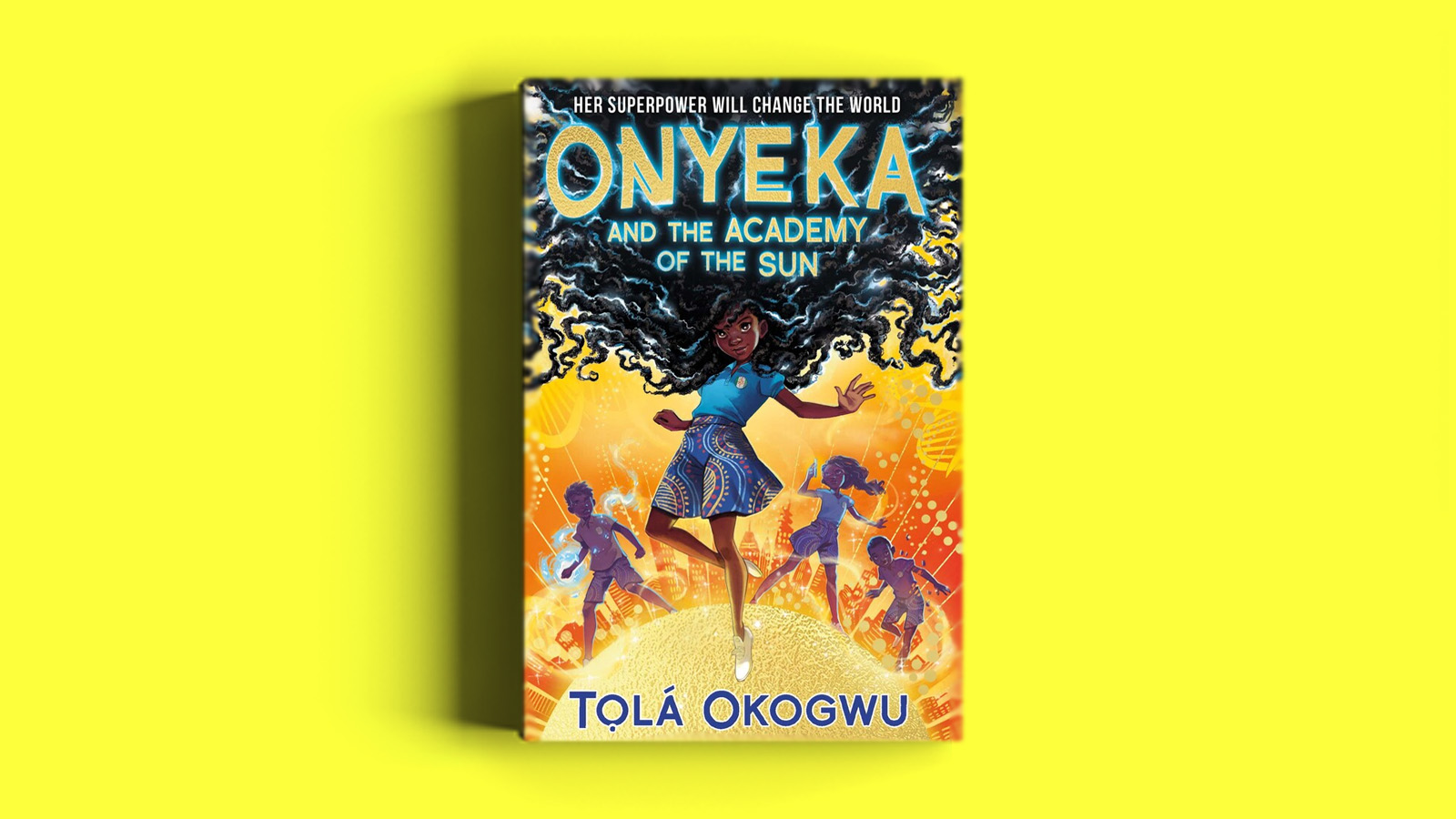 Will Smith & David Oyelowo Team to Adapt Tọlá Okogwu's 'Onyeka and the Academy of the Sun' for Netflix
Westbrook Studios' Will Smith and Jon Mone, and Yoruba Saxon's David Oyelowo are joining forces with Netflix to adapt Tọlá Okogwu's middle-grade superhero duology Onyeka and the Academy of the Sun, prior to its publication in June this year. Ola Shokunbi (Satellite, Indigo, upcoming A Yellow Heaven) is set to write the film adaptation after helping to bring Onyeka and the Academy of the Sun to Netflix. The project is produced by Smith and Jon Mone, Westbrook Studios' co-president of film, and Oyelowo on behalf of Yoruba Saxon. Executive producers are Westbrook Studios' Heather Washington and Yoruba Saxon's Jessica Oyelowo.
Onyeka and The Academy of the Sun follows 12-year-old British-Nigerian girl Onyeka who discovers that her hair has psychokinetic powers when trying to save her friend from drowning in a pool. Her mother reveals that she is a Solari, part of a secretive group of mutants unique to Nigeria. Onyeka is taken from London to a futuristic Nigeria, where she can train at the Academy of the Sun—a school where the Solari are taught to harness their powers and use them to protect their country. It will be published by Simon & Schuster in the U.S. and U.K. this June.
Click here for more. 
Related Articles