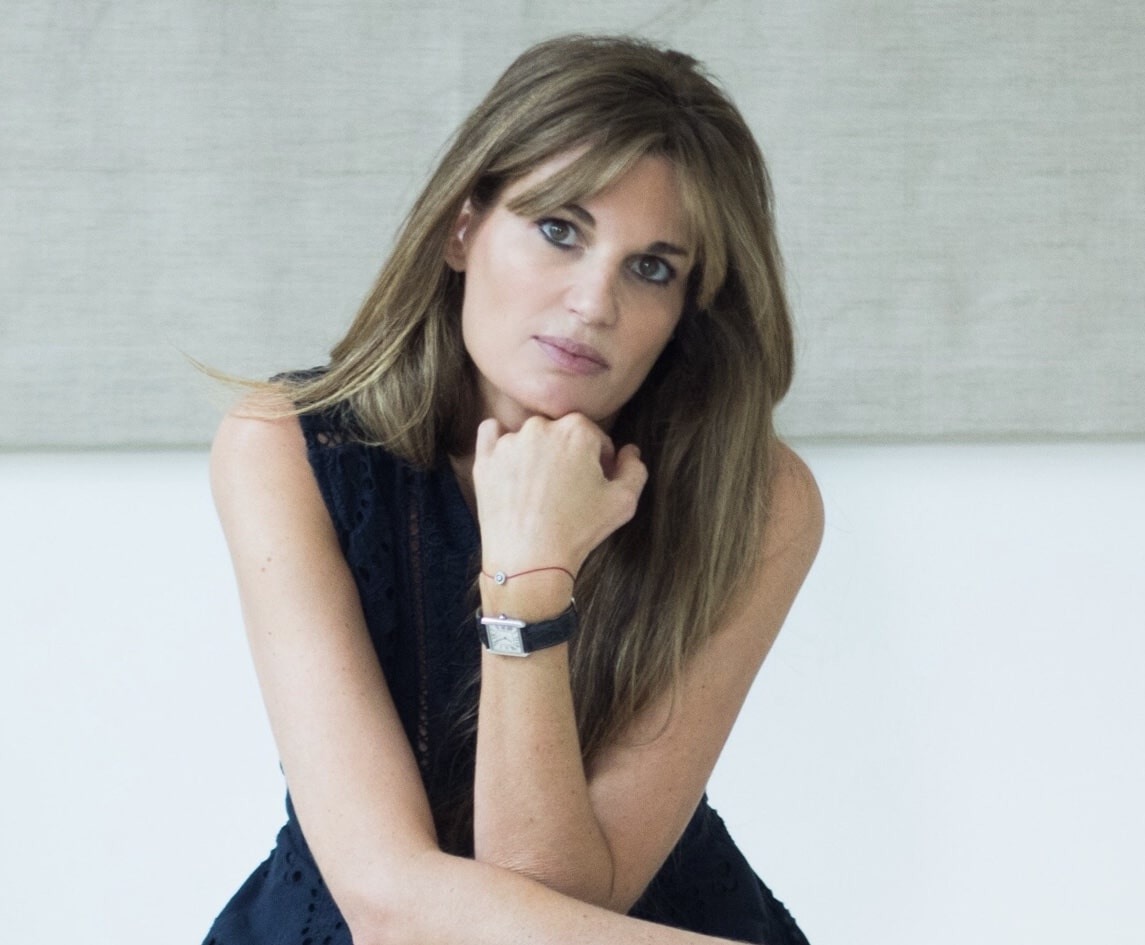 'What's Love Got To Do With It?': Rom-com written & produced by Jemima Khan
Former journalist Jemima Khan is set to write and produce her first romantic-comedy movie, What's Love Got To Do With It?,  under the banner of her company Instinct Production. She is collaborating with Indian filmmaker Shekhar Kapur, which will be his first feature as director since 2007 Oscar-winner Elizabeth: The Golden Age. The film is a cross-cultural rom-com about love and marriage and is set between London and South Asia. 
Starring are Lily James, Shahzad Latif, and Emma Thompson. Studiocanal will fully finance and launch sales at this week's virtual AFM, which will be welcome news for buyers on the the hunt for light relief in these challenging times and in a market where high-end comedies and rom-coms have dried up of late. The Euro studio will release in their own territories – the UK, France, Germany, Australia & New Zealand.
Click here to discover more.
Related Articles