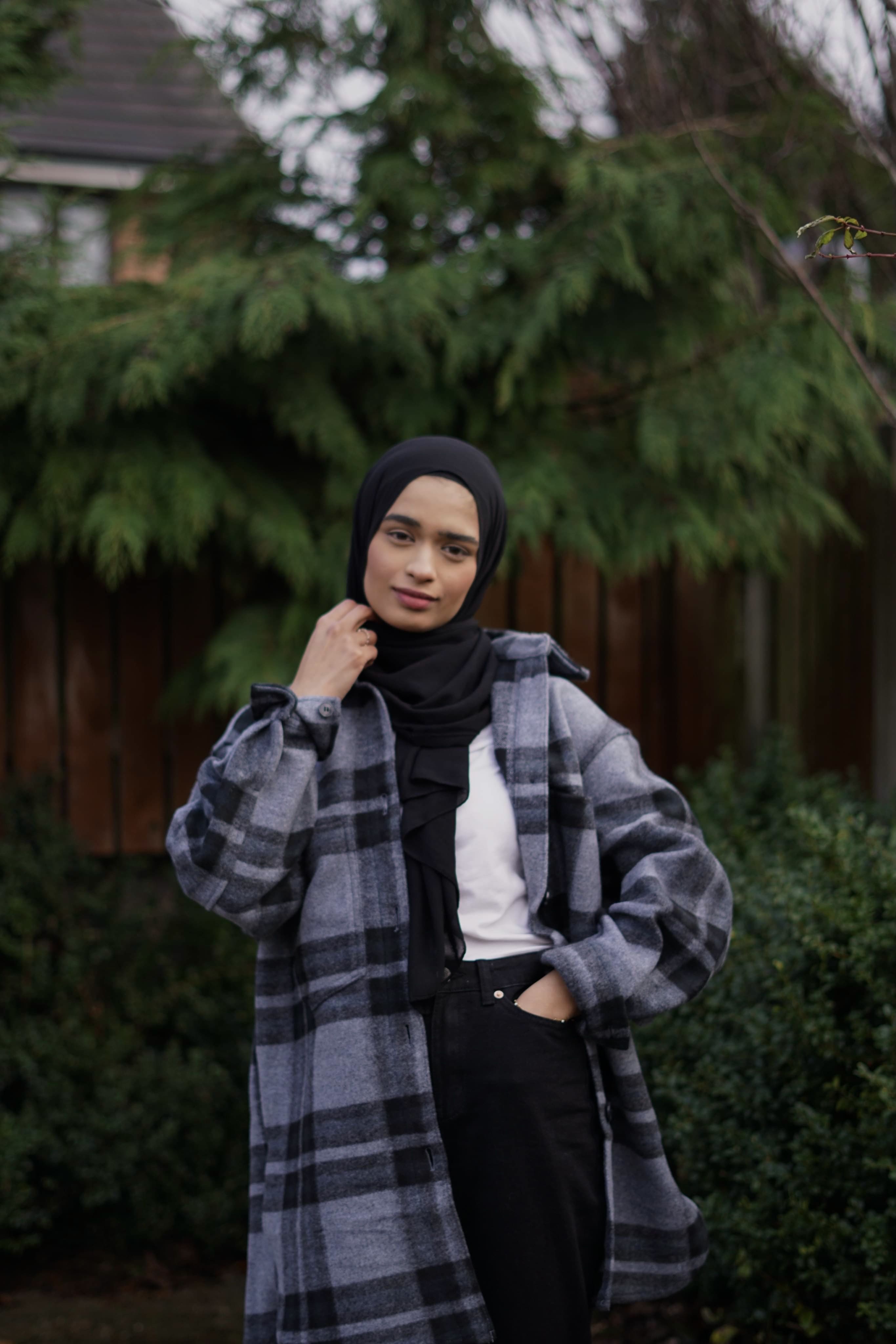 Penguin Acquire Compelling and Powerful YA Debut 'Good For Nothing' by Mariam Ansar
Penguin Random House Children's is delighted to be publishing Good for Nothing, from UKYA debut author Mariam Ansar, which is set to publish in Spring 2023. World Rights were acquired from Claire Wilson at RCW Literary Agency by Penguin Editor Sara Jafari.
Good for Nothing is a tender, witty and heartfelt coming of age story that follows three teens grappling with grief and police prejudice in the North of England. This rich and warmly written novel redefines small town mentalities and explores the power of friendship and human connection. It is the perfect next read for fans of And the Stars Were Burning Brightly and The Hate U Give.
Eman is the awkward girl whose favourite evenings are spent at home watching soaps with her Nani. Amir is the angry boy who won't talk about the brother he lost but won't let his name be forgotten either. Kemi is fast and fierce and beautiful, and knows she deserves as good a shot as anyone else, if only she can get to the starting line.
When these three Yorkshire teens are landed with a community service order after an incident involving a spray can and an inconveniently timed patrol car, their stories start to converge. As they spend more time together, the three of them learn secrets about each other and themselves, and realise the true cause of Amir's brother's death isn't as it seemed.
Sara Jafari, Editor, says: 'A coming of age story for our times, Good For Nothing is a snapshot into the lives of three teenagers, Amir, Kemi and Eman, and explores the highs and lows of what it's like to grow up as people of colour in the North of England – which we so rarely see. As soon as we read this all of us at Puffin knew we had something seriously special on our hands. Good For Nothing is emotional and heart-breaking – but also funny and relatable – and completely unlike anything I have read before. We are so proud to be the publisher launching Mariam's writing career as a new literary talent to watch.'
Mariam Ansar says: 'This book is a love letter to every forgotten northern town, every young person of colour that has struggled to feel understood not simply in the depths of their misery – but also in the depths of their private joy. This one is for those whose smiles are sometimes read as troublesome, whose laughter is falsely labelled disruptive, whose silences are often misinterpreted. I hope it soothes. I hope it provokes anger. I hope it causes laughter upon laughter – and a secret tiny sob. My endless thanks goes to Sara and the team at Penguin Random House for their support with nurturing Good For Nothing, WriteNow for seeing something in its ugly baby stage, and of course, Claire Wilson, for helping me walk the story – slowly and carefully – to life.'
Claire Wilson says: 'Good For Nothing is a stunningly original, warm, insightful and beautiful story of a small community, told through the eyes of three unforgettable teenagers. Eman, Kemi and Amir will find a place in the heart of every reader, and I am delighted that Sara and the Penguin team will be bringing Mariam's writing to the wide audience it deserves.'
Related Articles