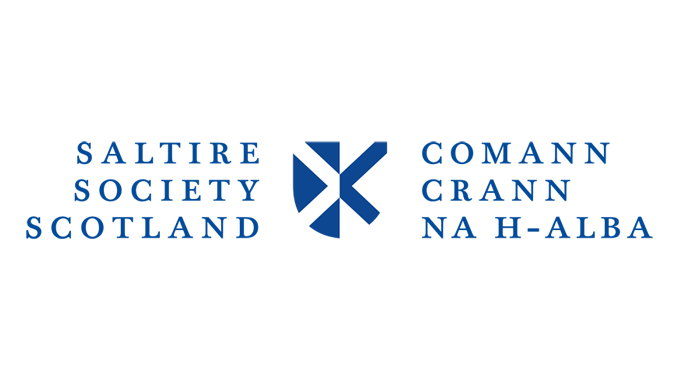 RCW Authors Shortlisted for Saltire Awards
We are thrilled to announce that Robin Robertson, Kate Clanchy and Louise Welsh have been shortlisted for 2018 Saltire Literary Awards.
Robin Robertson's The Long Take has been shortlisted for Poetry Book of the Year, while Kate Clanchy and Louise Welsh have been nominated for most Inspiring Saltire Society Scottish First Book Award Winner. Clanchy's Slattern won the award in 1996 and The Cutting Room by Louise Welsh won the same award in 2002.
The winners will be announced at a ceremony in November. The winning book from each of these £2000 awards will go on to compete for the Saltire Society Scottish Book of the Year Award (£6,000), supported by Creative Scotland.
For more information, please see here.
Agent for Robin Robertson: Peter Straus; Agent for Kate Clanchy: Zoe Waldie; Agent for Louise Welsh: Sam Copeland
Related Articles