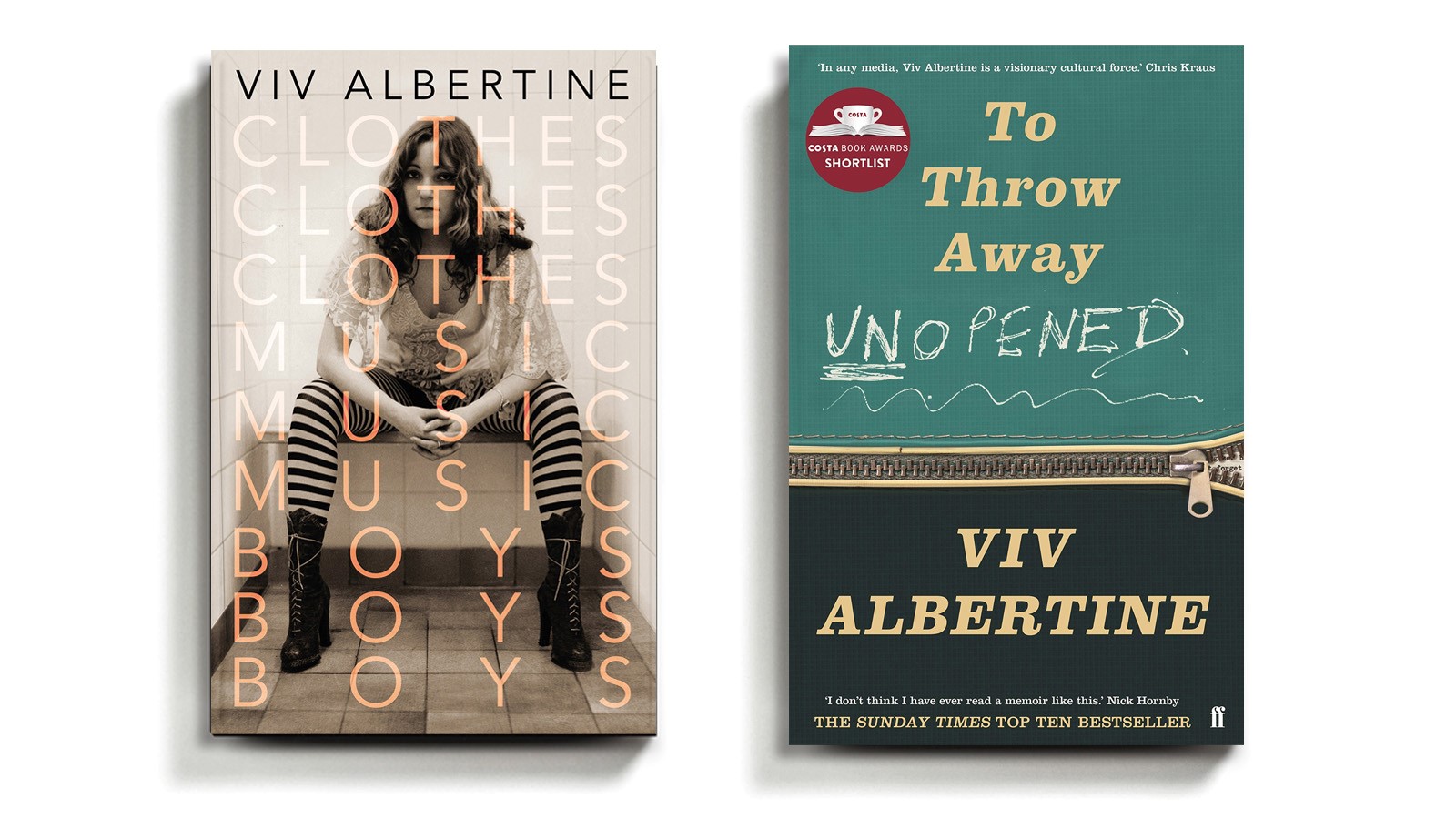 Viv Albertine's Memoirs Adapted for Television
Elizabeth Karlsen and Stephen Woolley's Number 9 Films, together with Rachael Horovitz's West Fourth Films, has acquired the television rights to Viv Albertine's bestselling memoirs Clothes, Clothes, Clothes. Music, Music, Music. Boys, Boys, Boys. and To Throw Away Unopened. The books detail her upbringing in London in the 1970s, her rise as guitarist in The Slits at the height of the male-dominated punk rock music scene, and her friendship with members of The Sex Pistols and The Clash.
Viv Albertine says, "I'm so happy that Rachael, Elizabeth and Stephen are bringing my books to the screen. Right from the start they were sensitive to the extremely personal nature of the work and I knew the books were in the hands of producers with integrity. Their vision is perfectly in tune with the work, they understand the subject and the times, I can't wait for the project to get started and to see all the characters in my story come to life!" 
Woolley and Karlsen, who are married, are known for producing book-to-screen adaptations including Carol, On Chesil Beach, Great Expectations and Midnight's Children; Woolley was Oscar-nominated for The Crying Game, which Karlsen co-produced. Horovitz, meanwhile, produced the Aaron Sorkin-penned adaptation of Michael Lewis's book Moneyball, and the TV series Patrick Melrose, adapted from Edward St Aubyn's novels and starring Benedict Cumberbatch.
Related Articles