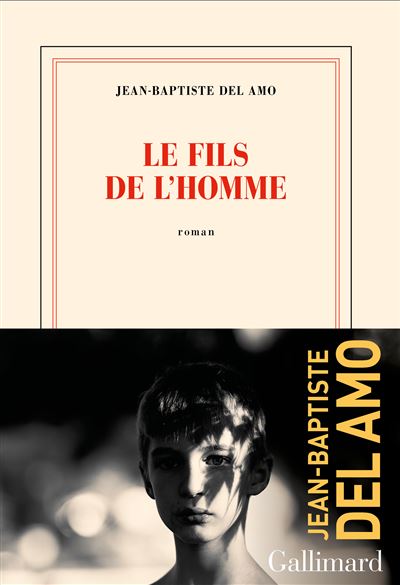 Jean-Baptiste Del Amo wins the Prix du Roman Fnac 2021
Jean-Baptiste Del Amo has been named the winner of the Prix du Roman Fnac 2021. He picked up the award for his new book Le Fils de l'Homme, which explores the themes of a transmission of violence from one generation to another as well as the eternal tragedy that is knotted between fathers and sons.
Le Fils de l'Homme is first published in France by Gallimard. Forthcoming translations include an English edition translated by Frank Wynne, published in the UK by Fitzcarraldo and in the US by Grove Atlantic. The book has also been acquired for release by Text Publishing in Australia, Todavia in Brazil, Gutkind in Denmark, Matthes & Seitz in Germany, Neri Pozza in Italy, De Bezige Bij in the Netherlands, Seix Barral in Spain, Bonniers in Sweden and Can Yayinlari in Turkey. 
Click here for more. 
Related Articles