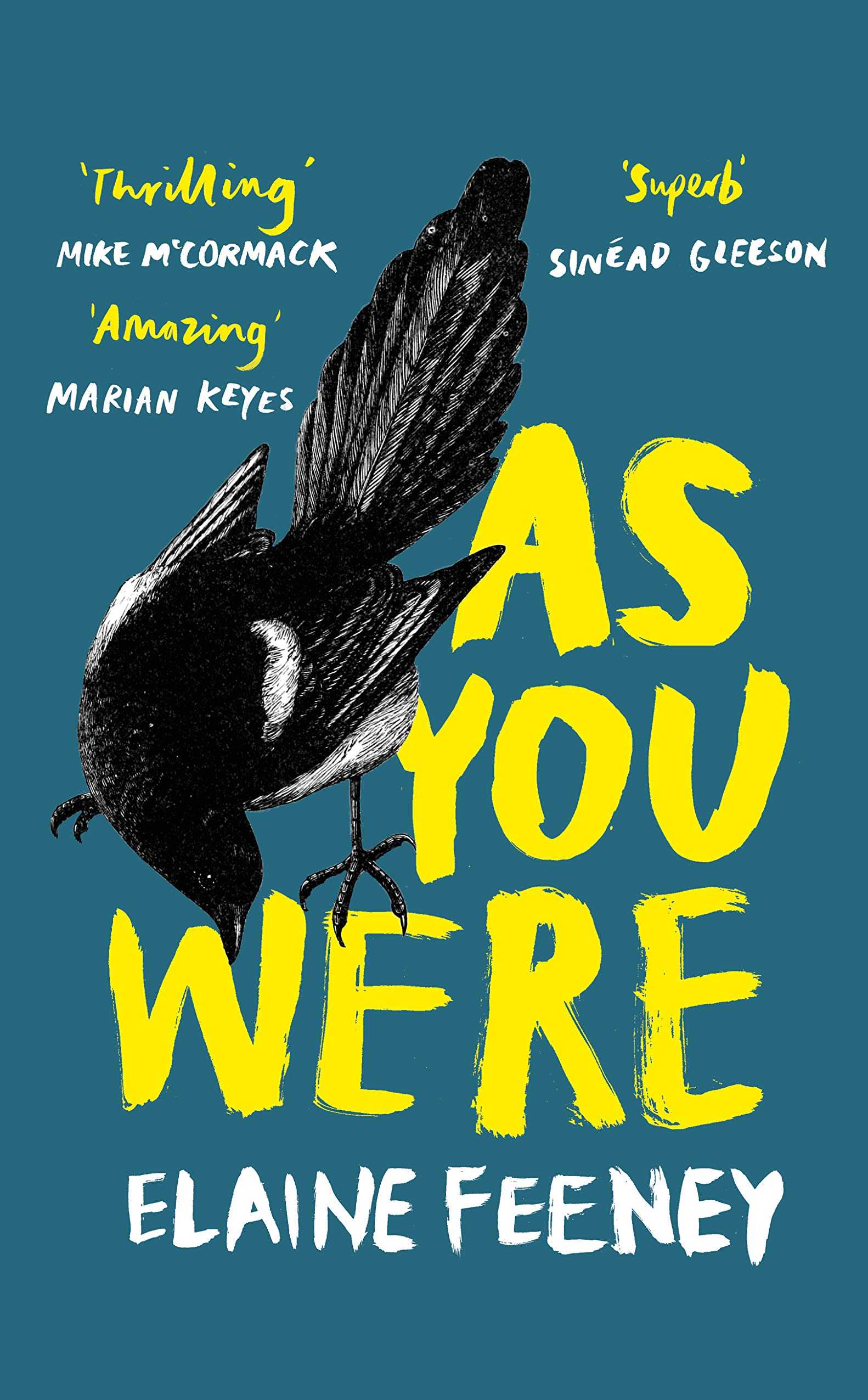 Elaine Feeney Shortlisted for Rathbones Folio Prize 2021
Elaine Feeney's debut novel, As Your Were, has been shortlisted for the Rathbones Folio Prize 2021. This darkly comic book, which tackles the intimate histories, institutional failures and the darkly present past of modern Ireland, was published last year by Harvill Secker and was selected among The Guardian's top ten best debut novelists of 2020. 
Launched in 2013, the Rathbones Folio Prize is the only literature prize open to all works of fiction and non-fiction originally published in the English language. Last year the prize was awarded to RCW author Valeria Luiselli for her "fiercely imaginative" autobiographical third novel, and her first to be written in English, Lost Children Archive (Fourth Estate). The winner will be announced in a digital ceremony hosted with the British Library on 24th March 2021.
Related Articles