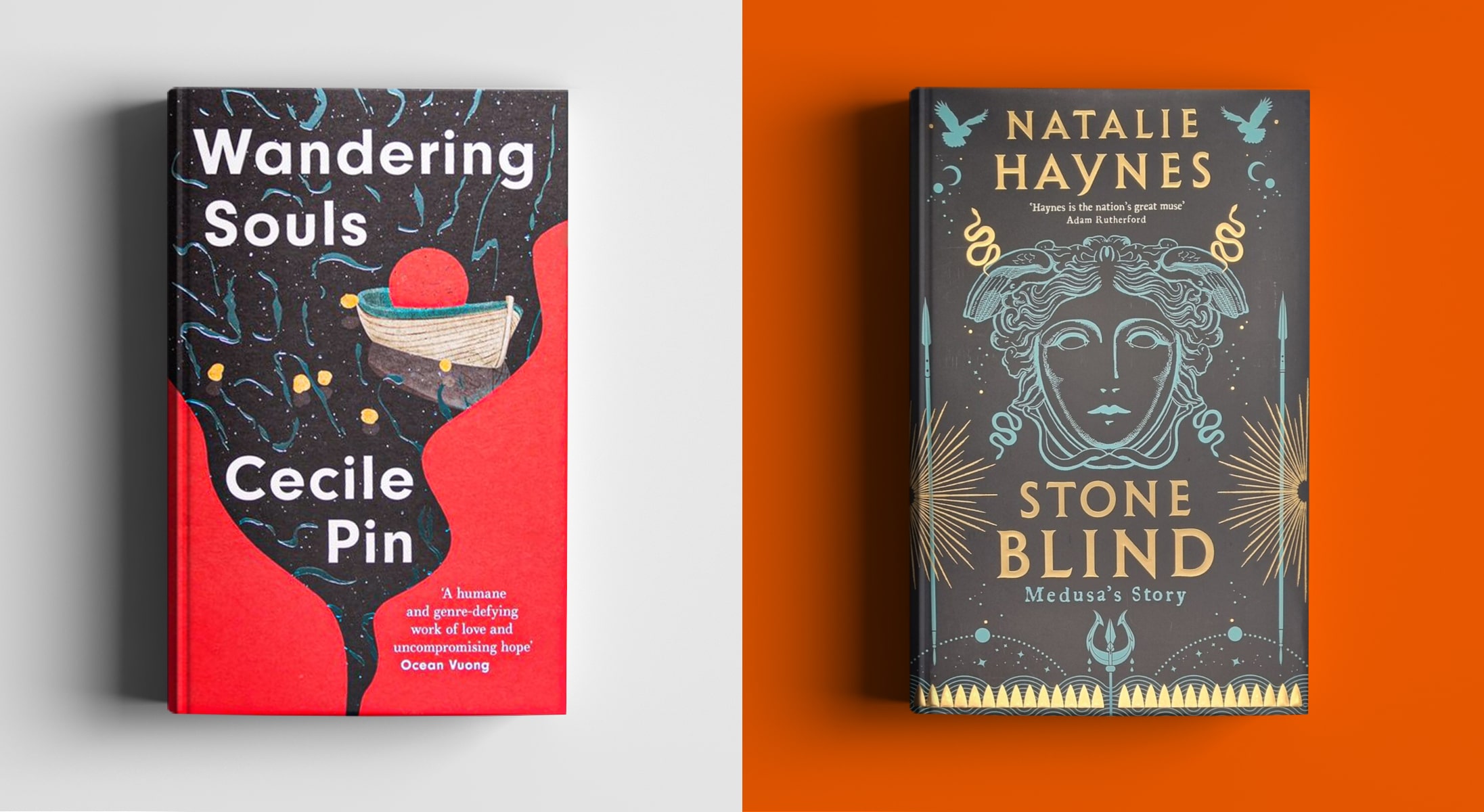 Cecile Pin and Natalie Haynes longlisted for the Women's Prize for Fiction 2023
Cecile Pin's Wandering Souls (Fourth Estate) and Natalie Haynes' Stone Blind (Mantle) are among the 16 titles to be longlisted for the £30,000 Women's Prize for Fiction 2023. Cecile Pin is among the nine debut authors longlisted; her novel follows a group of Vietnamese refugees as they navigate their way through the cold individuality of Thatcher's Britain, guided only by the voice of their deceased younger brother. Natalie Haynes is among the three writers who have previously been shortlisted; Stone Blind is another bravura reimagining of Greek myth as the story of Medusa is transformed into a powerful meditation on mortality, betrayal and the cruel limits of beauty.
The judges will narrow down this longlist of 16 books to a shortlist of six, which will be announced on Wednesday 26th April 2023. The 2023 Women's Prize for Fiction will be awarded on Wednesday 14th June 2023 at the Women's Prize Trust's summer party in central London. The winner will receive an anonymously endowed cheque for £30,000 and a limited-edition bronze figurine known as a "Bessie", created and donated by the artist Grizel Niven. 
Click here for more.
Related Articles